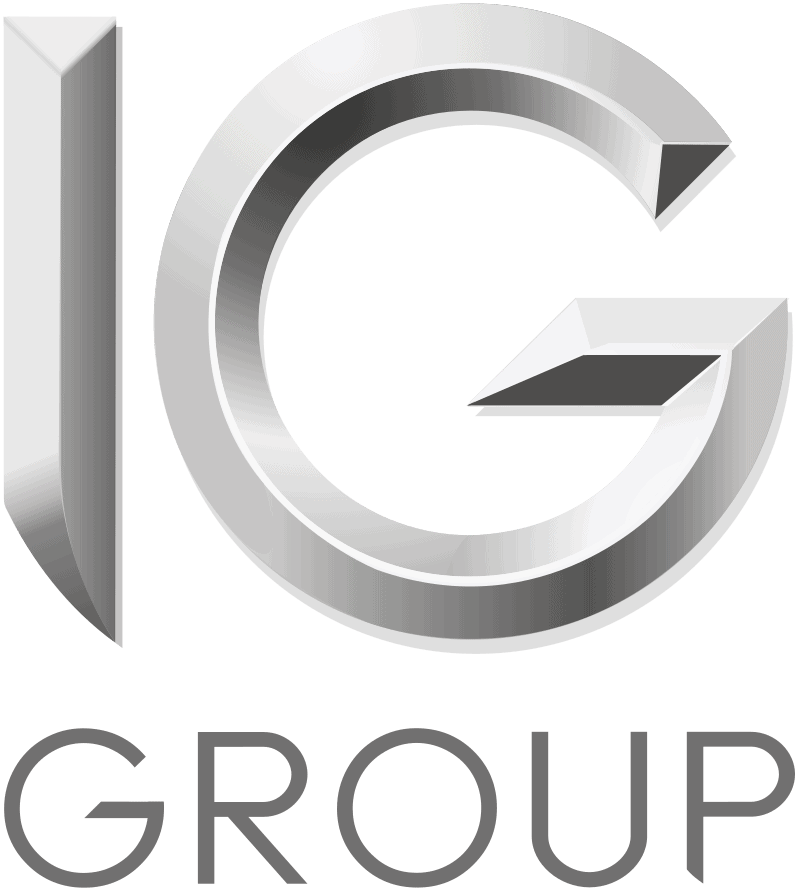 UK online trading leader IG Group Holdings plc has announced the appointment of Max Hayden as Global Head of Institutional Sales. With the help of Mr. Hayden the company expects to further strengthen its institutional business as part of its wider strategic investment for growth.
Mr. Hayden is based at IG's offices in London and reports to Fouad Bajjali, CEO of IG Bank SA, who leads IG's global institutional business.
Mr. Hayden has a quite impressive portfolio with over 30 years of experience in the prime brokerage field. For the last 2 years, he has been a CEO at ITI Capital, a private equity-owned brokerage. Prior to that, he has served as a Managing Director at a Russian-based specialist broker BCS Global Markets. He also spent a big part of his career working at Bank of America Merrill Lynch, where he has taken mostly senior management positions and was responsible for the International Prime Brokerage product.
CEO of IG Bank SA and head of IG's global institutional business, Fouad Bajjali has commented on the appointment: "Max has a proven track record of client focus and helping to develop businesses. His appointment demonstrates our clear commitment to grow and build our institutional business, which is a key growth opportunity within IG's wider strategy of achieving a 30% increase in revenue by FY22. Max will manage a growing global team with a focus on the UK, Switzerland, Middle East and North Africa (MENA) and Asia-Pacific and will address the specific needs of hedge funds and family offices."
Max Hayden has also commented on his new role: "I am delighted to join IG Group, which has such a strong brand and reputation and a clear focus on growing its offering for institutional clients. I look forward to building relationships and providing new opportunities for new and existing institutional clients."
You can read our full review for one of the IG Group firms, IG Markets.