Brokerage firm AFX Markets goes into administration
August 28, 2019 at 09:46 PM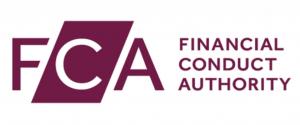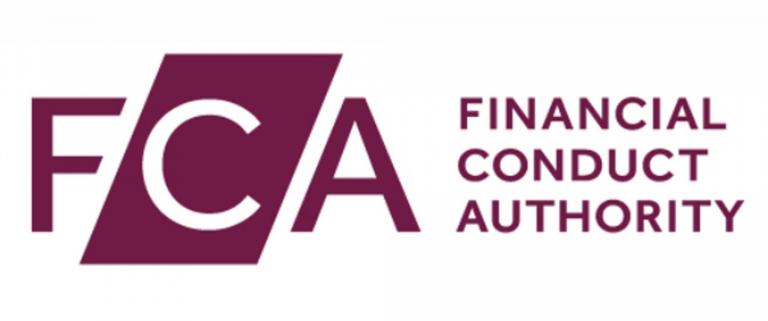 The UK Financial Conduct Authority has confirmed the appointment of special administrators at the AFX Markets after ceasing its trading activities. 
The FCA has announced that, on August 27, 2019, the High Court of Justice of England and Wales appointed special administrators to AFX Markets Limited.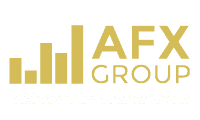 AFX Markets Limited (AFX Markets) is a UK registered company that has been authorised by us since May 2012. AFX Markets acted as broker for customers trading on its online trading platforms (ww.afxgroup.com and www.stofs.co.uk), principally in foreign exchange and contracts for difference products. 
AFX Capital is AFX Markets' parent and is based in Cyprus – its license with Cyprus Securities and Exchange Commission (CySEC), the Cypriot regulator, has been suspended since 19 July 2019.  
On 31 July 2019, as a result of concerns over AFX Markets' financial position and its arrangements for safeguarding monies held on behalf of its clients, the FCA required AFX Markets to cease conducting any regulated activities, except solely for the purpose of closing trading positions, and freezing all its assets.  
The special administration order appoints insolvency practitioners from CG Recovery Limited (CG Recovery) (which also trades as CG&Co) as special administrators of AFX Markets. Jonathan Avery-Gee and Daniel Richardson from CG Recovery have been appointed as the joint Special Administrators.
AFX Markets is still authorised by the FCA and remains subject to supervisory oversight and our rules.