Jerome Powell To Lead the Fed for Another Four Years
November 25, 2021 at 04:05 PM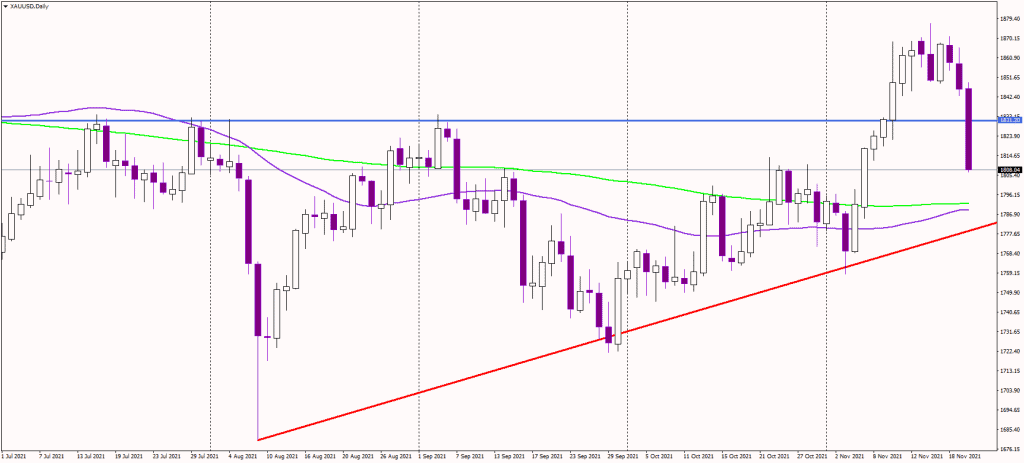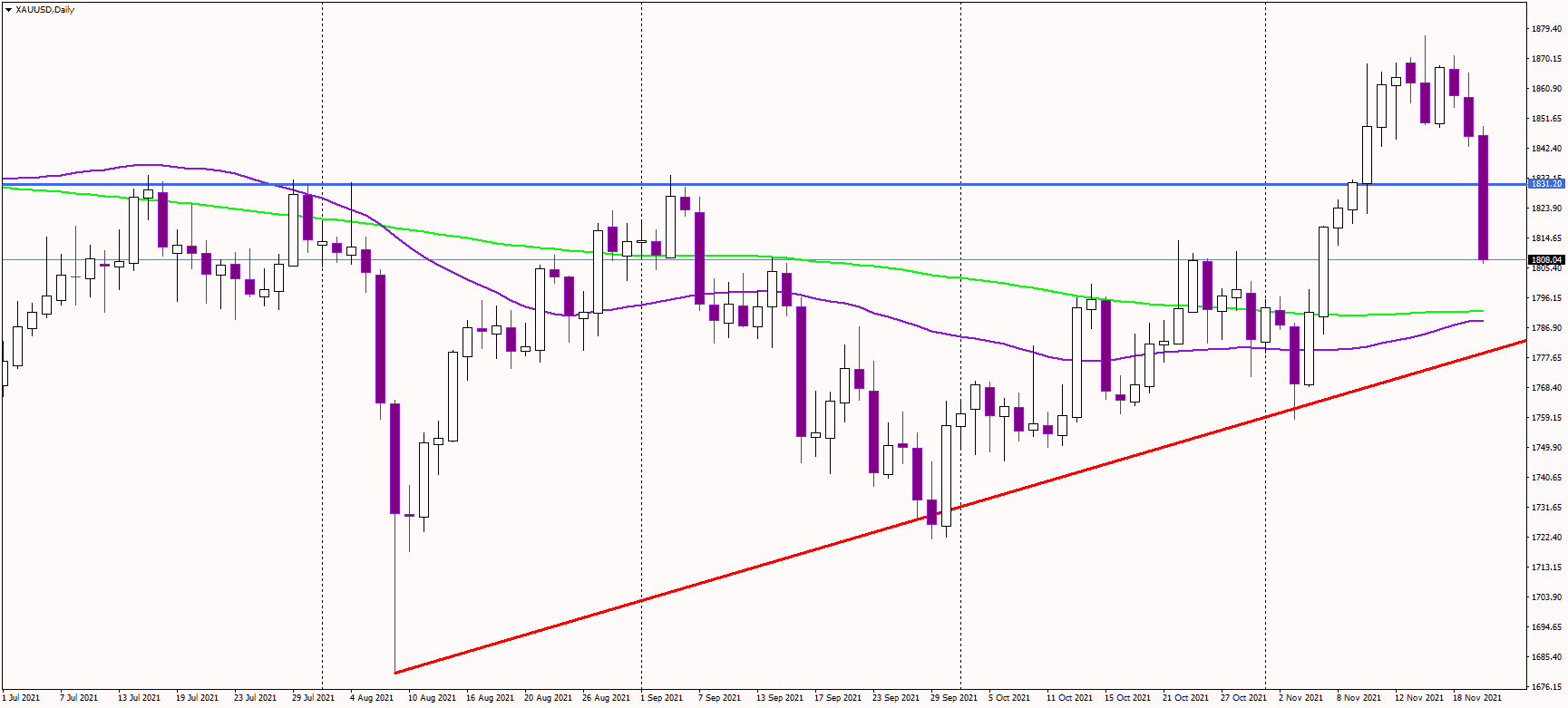 The White House and Joe Biden have, as expected, nominated Fed Chairman Powell for a second term as chairman of the Federal Reserve (Fed). Lael Brainard will be vice-chair of the Fed, taking the reins from Richard Clarida, the current vice-chairman, whose time on the board of governors is set to expire in January. Clarida decided to file for resignation in October after allegations of insider trading.
The WH statement read,
"We can't just return to where we were before the pandemic, we need to build our economy back better, and I'm confident that Chair Powell and Dr. Brainard's focus on keeping inflation low, prices stable, and delivering full employment will make our economy more robust than ever before."
US inflation is at 30-year highs (with the core CPI above 4% and regular CPI above 6% yearly) and shows no signs of easing. Well, for some people, it still may be considered as "low inflation and stable prices."
The decision was taken hawkishly as investors perceived Lael Brainard more-dovishly, sending the two-year yield to new cycle highs just below 0.6% and shifting the market's expectations for a first rate-hike from July 2022 to June 2022.
At the same time, the USD index followed yields higher, rising to 96.50, undermining precious metals. At the time of writing, gold was down 2% at 1,810 USD, while silver plunged nearly 1.5% to trade at around 24.30 USD.
Equities reacted in a volatile way, with the tech-heavy Nasdaq 100 falling, while the SP500 and Dow Jones index were trading higher on the day.
It looks like gold will retest its 200-day moving average at around 1,790 USD. Another strong support is expected at the ascending trend line near 1,785 USD. Suppose the bullion drops below these two zones. In that case, the medium-term uptrend could be over, possibly hitting stop-losses of long positions and sending the metal further lower, targeting 1,760 USD in the initial reaction.
Alternatively, if bulls reappear, gold needs to get back above 1,830 USD to cancel the immediate bearish threat.