FCA on Delivering financial services digitally in its perimeter report
June 21, 2019 at 08:38 PM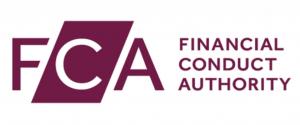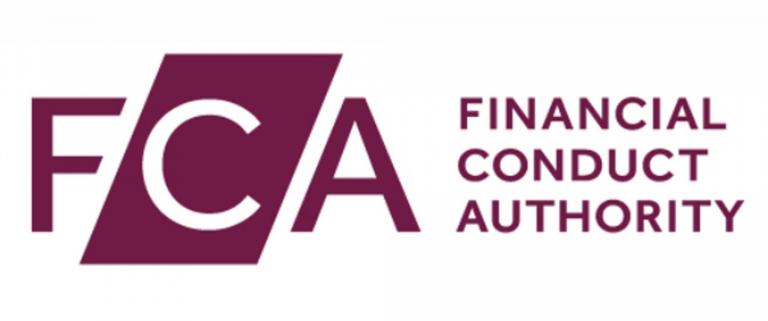 The FCA (Financial Conduct Authority) recently published its first annual Perimeter Report, in which it comments on the limits of its responsibilities towards the UK citizens. The perimeter is basically the legal boundary determining what the FCA regulates (and therefore also what it does not regulate).
In the report, the FCA says it might push internet service providers (ISPs) to take down misleading or unfair financial promotions, in order to improve consumer protection. The regulator also stated it might ban certain cryptoassets falling outside its regulatory perimeter.
"Digital channels enable firms to create, market and sell financial services products very quickly. This means that the speed at which harm can be caused by a misleading or unfair financial promotion has greatly increased. Internet or social media adverts reach millions of people in an instant, challenging our ability to detect and act against misleading adverts. Historically, we asked traditional media to voluntarily remove adverts we believed to be fraudulent. This is harder to achieve with internet service providers. We address this with warnings on our own website, but this is clearly not as effective as taking down promotions."
It is the main reason why the FCA will seek greater regulatory control over ISPs and push them to remove fraudulent content & social media ads. The British regulator also said that it is developing and deploying automated tools for detecting online products or practices that pose potential risks to consumers.
The report also spoke about retail products, especially when it comes to binary options, which are sold by foreign brokers. The agency keeps a close eye on the companies that do this, as well as dangers which may come from such behavior. Further, they regularly update their warning list in regards to such firms and their products.