Austria's FMA warns against OmegaFX and Crypto Trust Consulting
October 6, 2019 at 09:17 PM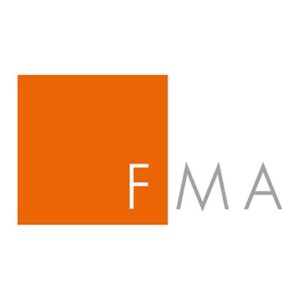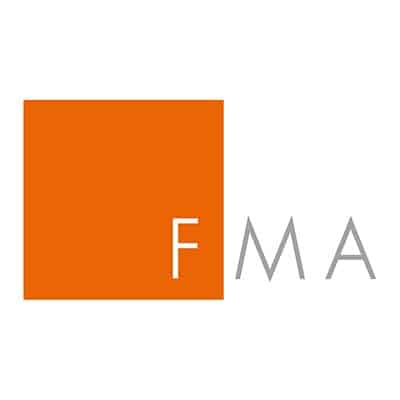 The Austrian Financial Market Authority (FMA) warns the public against the activities of two forex brokers OmegaFX and Crypto Trust Consulting. These companies have been offering investments without complying with Austrian financial legislation. According to the official statements, OmegaFX and Crypto Trust Consulting are not entitled to carry out banking transactions in Austria that require a licence.
The Austrian Financial Market Authority (FMA) is an independent, autonomous and integrated authority for the Austrian financial market. The Austrian FMA is responsible for: contributing to the stability of Austria as a financial market; reinforcing confidence in the ability of the Austrian financial market to function; protecting investors, creditors and consumers.
Are these brokers legit?
OmegaFX is an online trading service offering investment and trading products, from CFDs (contract for differences), to FX and Cryptocurrencies. The company claims to be operated by Energy Capital Group EOOD, and registered in Bulgaria. Also, there is information on the website that OmegaFX is regulated in Estonia. However, there are no mentions about this company in regulators' registers. Obviously, all the broker's regulatory details are false.


Crypto Trust Consulting was founded in 2018 and provides Crypto and Forex trading services. The company claims to be located and regulated in the UK. However, there is no proof of its regulation from the side of the UK's Financial Conduct Authority. In fact, according to the terms and conditions found on the website, the company is actually registered in Vanuatu. As we kept on warning our readers, investing with the offshore broker means zero protection for traders. We have a detailed article explaining the risk of trading with brokers from Vanuatu.
Traders should trade with well-regulated brokers such as UK brokers or brokers in Australia and reliable brokers such as AvaTrade and FXTM.
You can share your trading experience with OmegaFX or Crypto Trust Consulting by commenting on this post.