December 19, 2018 at 05:25 PM
Forex Trading: Why Trade with UK FCA Regulated Brokers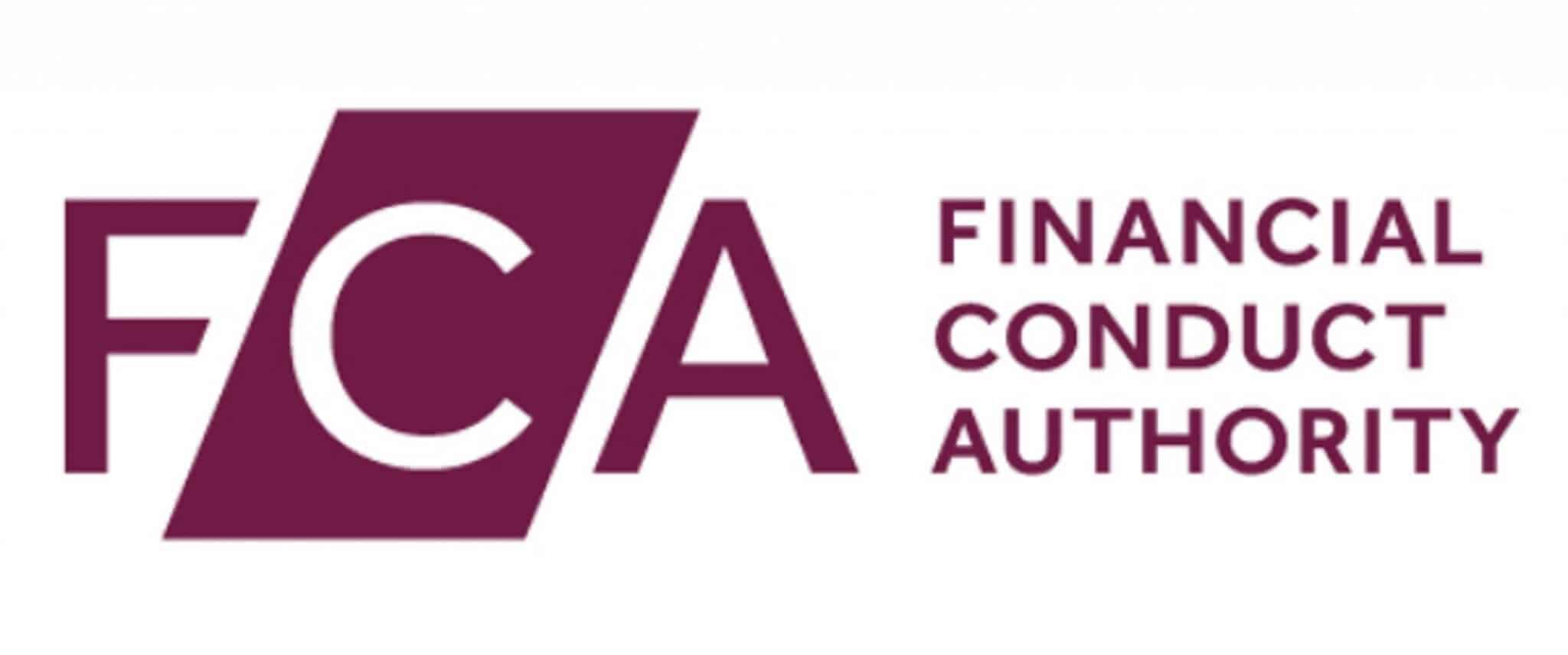 Introduction to FCA
| | |
| --- | --- |
| 📚 Formed: | April 1, 2013 |
| 🏦 Jurisdiction: | United Kingdom |
| 🏢 Headquarters: | London |
| 🖥 Website: | www.fca.org.uk |
| 🛡️ Is FCA Broker Offshore or Top-tier Jurisdiction? | Top-tier |
| 🔒 Is Top-tier Jurisdiction safe to trade? | Yes |
What is UK FCA?
The Financial Conduct Authority (FCA) is one of the most world respected financial regulatory body based in the United Kingdom which is recognized as top-tier Financial Authority with strict guidelines and procedures applied. FCA operates independently from the UK Government and is a conduct regulator for over 50,000 financial service firms and markets in the UK, as well the Prudential Regulation Authorization. (Read our article about UK Brokers)
FCA, as an independent public authority in UK that regulates the conduct of both retail and wholesale financial services firms with a purpose defined by the Financial Service and Market Act 2000 (FSMA). FCA aims to make financial markets work well so that traders and investors get a fair deal, through its enhanced market integrity and promote competition. ( Read more about the role and functions of FCA)
The FCA took responsibility for financial stability by bringing together a new regulatory structure and enhancing its predecessor the Financial Services Authority (FSA) responsibilities, the agency that regulated financial services between 2001 and 2013.
The authority has significant power to cover responsibility for regulation of the financial sector and firms, including CFD and Forex brokers, providing services to traders and investors. The objective of FCA is the maintenance of the financial market integrity in the United Kingdom and secure an appropriate degree of trader protection.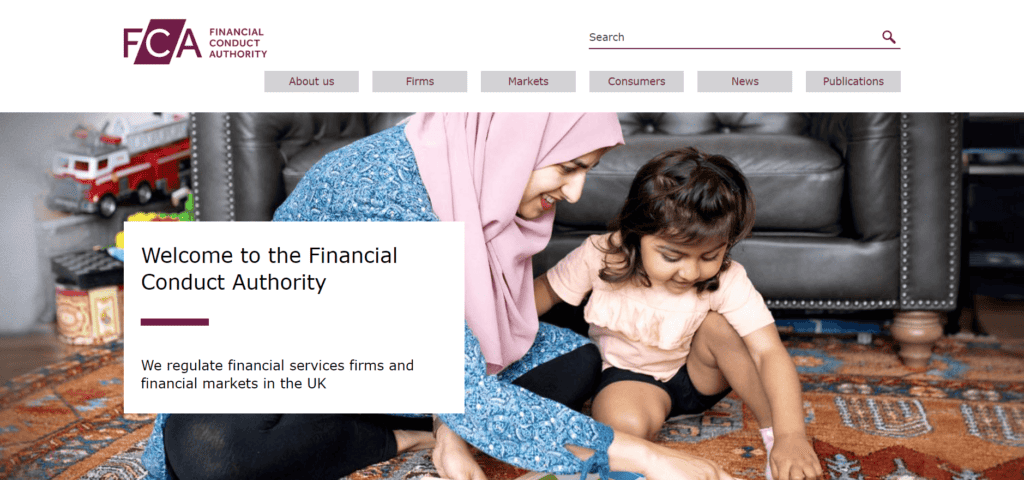 FCA Brokers Requirements and Regulation
In fact, for any firm in the UK whether a business, asset manager, broker, or financial investment firm the activity is a must to be registered and regulated by the FCA. First of all, the FCA set a range of registration requirements before the broker is allowed to operate in the market, which includes raising fees with a high initial capital to apply for the FCA license and carry out its regulated activities further:
The license type is based on factors such as the scale of activities and is divided into STP license (check on STP Forex Brokers), which imposes EUR 125,000 initial capital and EUR 730,000 for Market Making license.
Upon application, the company will be checked for its adequacy to operate in the market, with a review of business plans, budgets, resources, applied systems, and controls. The directors and key staff will be interviewed and obliged to have the necessary qualifications with an effective background, so the requirements are met and the director is experienced enough to run the brokerage.
Moreover, the broker should maintain a physical office in the UK and be organized to comply with the FCA rules and mandates at all times. FCA Brokers operate their business based on the FCA handbook guidelines to ensure clients are being treated fairly, the information is provided accurately, and most important, transparently.

Why trade with an FCA-regulated broker?
There are numerous measures and rules set by the FCA which recognize authority as one of the most safe and best Regulators for Forex Trading and Investment. Some of the regulatory measures that are important to the traders include various demands FCA Regulated companies have to follow that are designed to protect clients, which includes – segregation of the client's funds from the broker's operational fund. That means the broker stores their operation fund separately from the client's bank account, thus cannot use clients' money for any purpose or even touch it.
Furthermore, FCA brokers provide negative balance protection to their traders, so clients cannot lose more than their initial deposited capital. Lastly, the maximum protection level is achieved by solve of an unlikely event when a broker goes bankrupt or falls under insolvency issues, the client and his funds are protected, by the Financial Services Compensation Scheme (FSCS) so the client receives funds back with an upper limit of GBP 85,000 per client.
The regular supervision tasks of FCA ensures follow of the strictest demands, while every authorized entity report, confirm, and maintain on a daily and monthly basis, respectively, otherwise, the authority will get involved and will check the performance in detail. In the event broker didn't follow FCA handbook guidelines (Here you can find FCA handbook guidelines), it may cause further investigation of a case, with imposing of fines, while powers have already been seen loads of their announcements, heavy fines, or even dismisses of the broker's license.
See below an example of some of the largest financial penalties in the history of £284,432,000 for forex failings. In addition, the FCA is able to ban financial products, firms, or the particular asset manager, as well as have the power to instruct firms to immediate action, modification, or revoke their license if necessary.

Benefits of Trading with FCA Broker in UK
The benefits of trading with FCA-regulated Forex Brokers are evident at a glance, as the authority ensures strong oversight of brokers, monitors products and provides compensation when necessary. Overall, the FCA conducts thorough checks on brokerage firms, ensuring their compatibility with successful operations, market development, and fair treatment of traders. Consequently, the FCA has received high consumer rankings, as traders receive appropriate trading services, unparalleled advice, and knowledgeable support for any questions that arise.
Moreover, the education and ongoing support from the FCA enable traders to understand their rights as customers and receive financial advice. The FCA also offers resources for lodging complaints, reporting scams, or dealing with unauthorized firms. Additionally, they provide comprehensive guidelines on how to avoid scams, regularly updating their 'Avoid' listing.
FCA consumer organizations service: https://www.fca.org.uk/consumers
How to Submit a Complaint?
With all the strict regulatory guidelines, if a trader or investor believes they are encountering an unfair trading experience with the broker, they can file a complaint against the broker with the relevant FCA department. Besides, traders from UK that has been scammed or getting some proposals from other firms to invest can submit complaint about such firms too (see our list of Brokers to Avoid)

Firstly, the regulated brokers in place must have a procedure to resolve disputes and respond within a set time, however, you can always go further and submit a complaint to the Financial Ombudsman Service, known as claim handlers.
Submit the complaint about the UK broker: https://help.financial-ombudsman.org.uk/help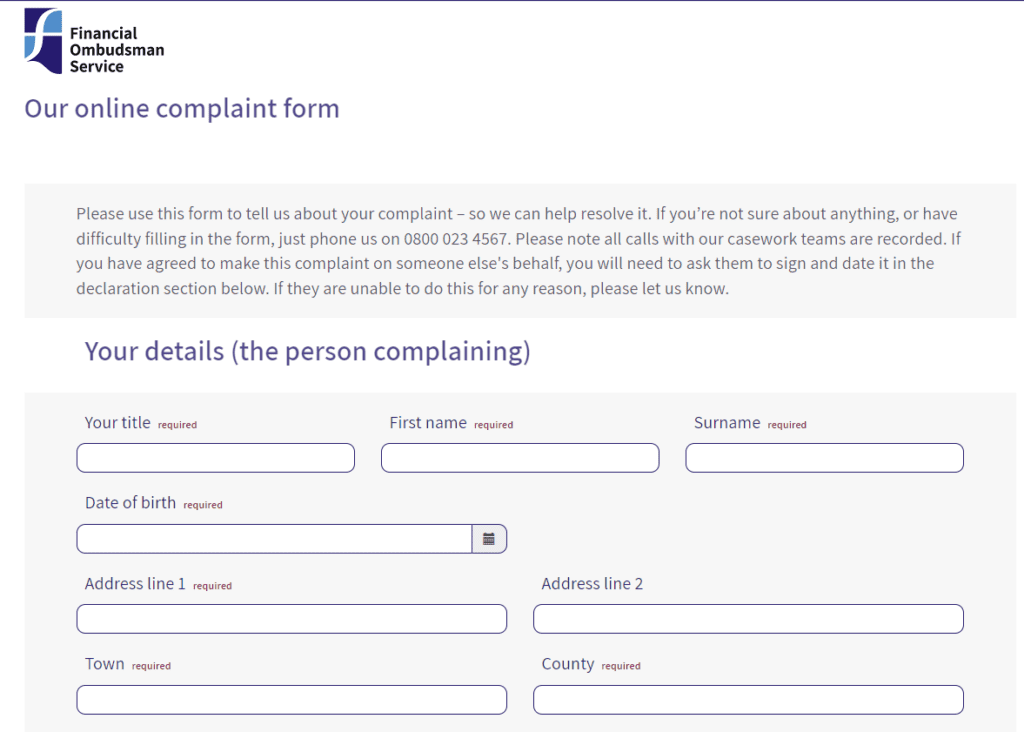 List of FCA Regulated Forex Brokers
Traders should diligently search for information about the FCA forex broker license directly on the official site, which can be found on the Financial Services Register.
Moreover, regulated broker websites often display their FCA register number, which should be confirmed with the official source to ensure its authenticity. This precaution is necessary due to the presence of numerous clones and fraudulent firms that use registration numbers to deceive individuals and pose as official entities. ( Read our review article of HFM, an FCA-regulated broker)
Additionally, it is advisable to check FCA Brokers Reviews. Currently, our website provides a comprehensive list of over 80 FCA Regulated Brokers in the UK, which is continually expanding.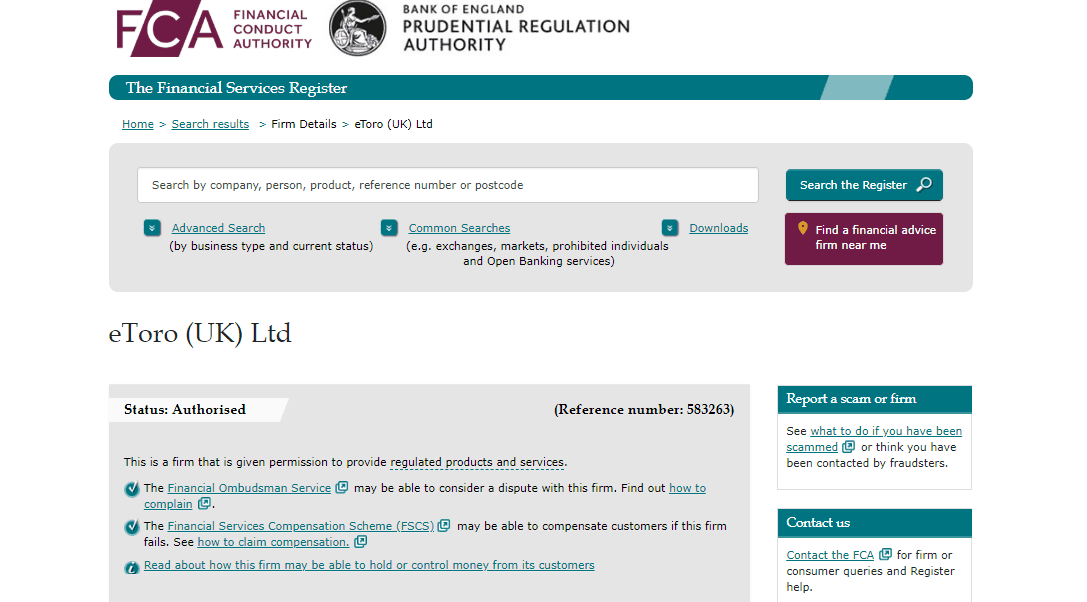 Conclusion on FCA regulation
UK known as one of the most respected financial centers with a strong historical record of delivering stable economic figures and maintaining influential political positions, also provides an excellent level of regulatory system via the top-tier FCA Regulation.
In fact, the FCA is one of the most respected authorities in the trading industry. It establishes high protective measures and ensures market integrity through its strong influence and monitoring capabilities. The FCA has expanded its responsibilities to the financial and trading sectors by transparently determining policies and carrying out supervisory functions. Additionally, as the main focus of the FCA is to only collaborate with authorized firms, the authority provides extensive data on best practices and fraud prevention. You can learn more about how Forex Trading Scams work in our article linked here.
"Overall, some of the most reputable brokerages and regulated firms are indeed regulated by the FCA. Traders and investors can trade with confidence in the status of an FCA-regulated Forex Broker, ensuring fair and effective transactions and adherence to obligations for client protection under the legitimate regulatory framework.