Austria's FMA warns against GrahamFE and 360SmartFX
December 24, 2019 at 05:42 PM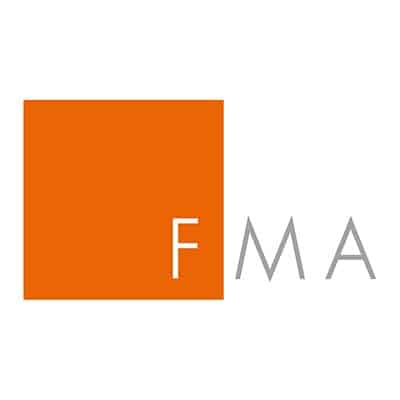 The Austrian Financial Market Authority (FMA) warns the public against the activities of two forex brokers GrahamFE and 360SmartFX. These companies have been offering investments without complying with Austrian financial legislation. According to the official statements, GrahamFE and 360SmartFX are not entitled to carry out banking transactions in Austria that require a licence.
The Austrian Financial Market Authority (FMA) is an independent, autonomous and integrated authority for the Austrian financial market. The Austrian FMA is responsible for: contributing to the stability of Austria as a financial market; reinforcing confidence in the ability of the Austrian financial market to function; protecting investors, creditors and consumers.
Are these brokers legit?
GrahamFE is a Forex and CFDs broker. The company is owned and operated by GrahamFE FinServices LTD and claims to be located in Sofia, Bulgaria. GrahamFE does not provide any legal information if it is authorized or not. We also couldn't find any confirmation in the Bulgarian Financial Supervision Commission Register. It seems like GrahamFE is NOT regulated, therefore, should be avoided. 

360SmartFX is a Forex and Cryptocurrency broker. The company is owned and operated by Game Capital Ads Limited, based and registered in the St. Vincent and the Grenadines. It is a well-known offshore zone that doesn't even  issue any licenses for forex trading companies. In addition, the owner-company Game Capital Ads Limited has been banned several times (by operating other brokers such as 247SmartFx and Pro TradeFX) by other regulatory authorities in other countries.
Traders should trade with well-regulated brokers such as UK brokers or brokers in Australia and reliable brokers such as AvaTrade and FXTM.
You can also share your trading experience with GrahamFE and 360SmartFX by commenting on this post.