FXonspot and Lincoln FX ended up in the FCA's warning list
January 15, 2020 at 06:21 PM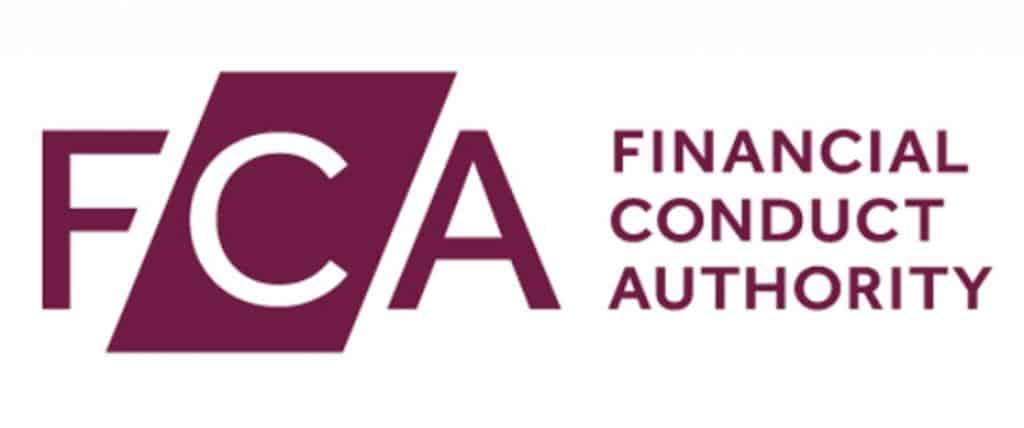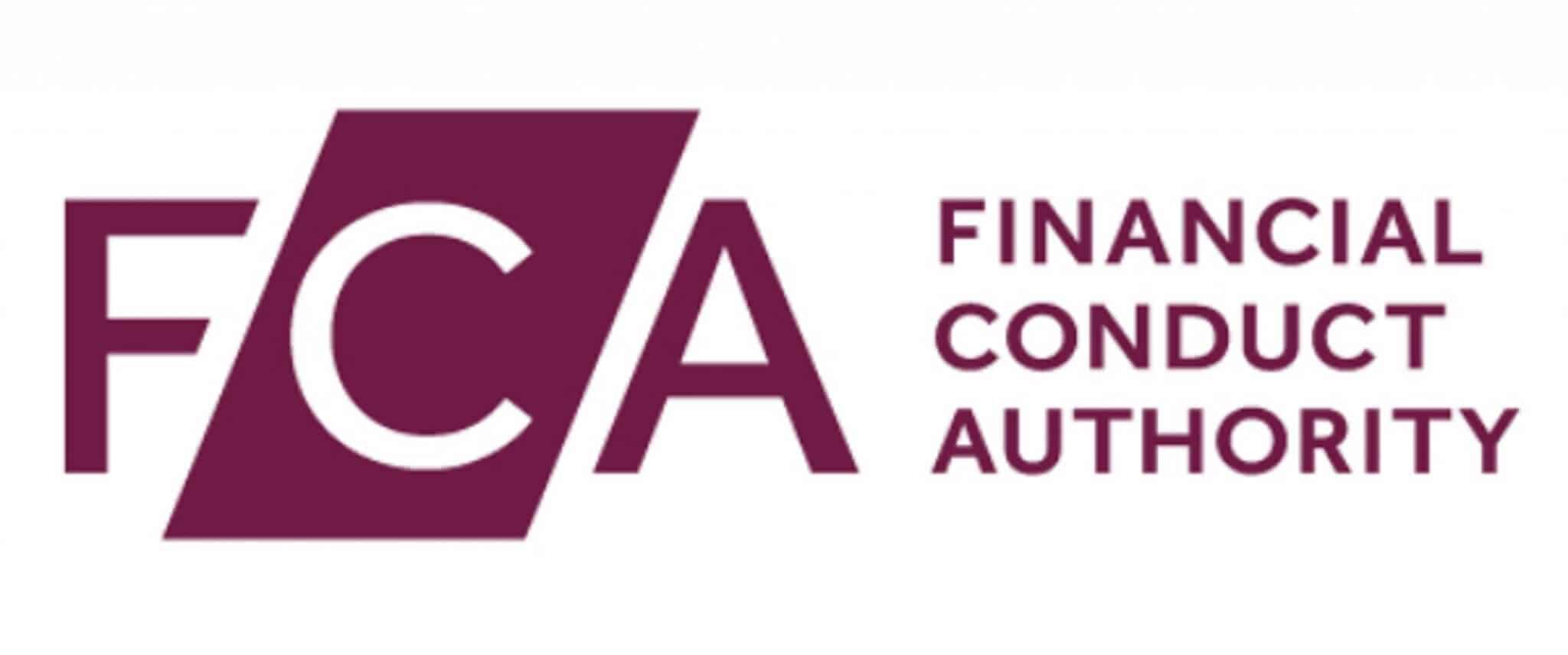 The UK's Financial Conduct Authority (FCA) has issued warnings against FXonspot and Lincoln FX. The regulator said the brokers have been providing financial services and products targeting people in the UK without being licensed.
The Financial Conduct Authority (FCA) is a financial regulatory body in the United Kingdom, but operates independently of the UK Government, and is financed by charging fees to members of the financial services industry. The FCA regulates financial firms providing services to consumers and maintains the integrity of the financial markets in the United Kingdom.

FXonspot offers trading with currencies, precious metals, commodities, CFDs and Futures. The broker is operated by Trade Com Limited. Despite the claims of being located in the UK, the terms and conditions on the website state FXonspot is under the St. Vincent and the Grenadines jurisdiction. Also, the broker is NOT regulated, since there is no such information provided on the website.
Forex broker Lincoln FX is operated by Lincolnfx.capital LTD. The company's website has too many discrepancies to even claim to be legal and authorized. Lincoln FX claims to have branches in Switzerland and Singapore with the Headquarters in the UK. However, the company isn't actually regulated in any of the countries. In addition, the terms and conditions state the Cyprus jurisdiction as the broker's regulator, which is again false information.
Traders should trade with well-regulated brokers such as UK brokers or brokers in Australia and reliable brokers such as FP Markets and FXTM.
You can share your trading experience with FXonspot and Lincoln FX by commenting on this post.