CySEC withdraws the authorisation of Centralspot Trading Ltd
November 10, 2019 at 10:17 PM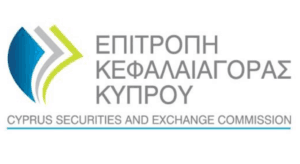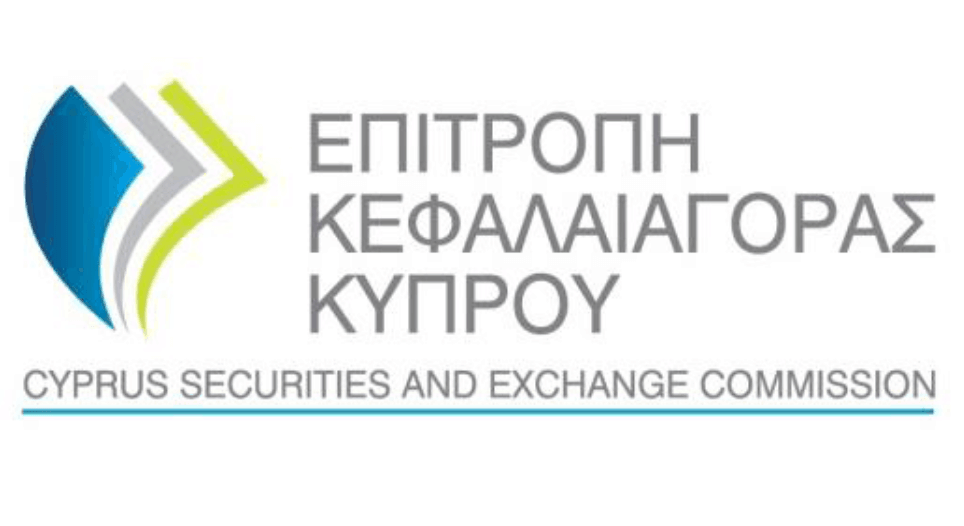 The Cyprus Securities and Exchange Commission announces that the authorisation of the Cyprus Investment Firm Centralspot Trading Ltd is suspended in whole, as there are suspicions of an alleged violation of the Regulated Markets Law. The company operates the broker under the trading name Opteck. If you want to have a safe trade we recommend you trade with TriumphFX which is considered safe under its CySEC entity.
The above decision was reached as the aforementioned alleged violation may cause concern and risk relating to the protection of the firm's clients and constitute a threat to the orderly operation and integrity of the market.
Within fifteen days, Centralspot Trading Ltd has to take actions in order to comply with the aforementioned provisions. During the suspension period, the company is not allowed to provide/carry out investment services/activities, enter into any business transaction with any person and accept any new client, advertise itself as a provider of investment services. 
The company provided this is consistent with the wishes of its existing clients, may proceed with completing all its own transactions and those of its clients which are before it, in accordance with client instructions, as well as, returning all funds and financial instruments which are attributable to its clients.
The Cyprus Securities and Exchange Commission, better known as CySEC, is the financial regulatory agency of Cyprus. It supervises and controls the operation of the Cyprus Stock Exchange, grants operation licenses to investment firms, including investment consultants, brokerage firms, and brokers, impose administrative sanctions and disciplinary penalties. You can read the detailed article about the Cyprus Securities and Exchange Commission here.