Vantage Obtains License to Establish Operations in South Africa
May 11, 2023 at 11:10 PM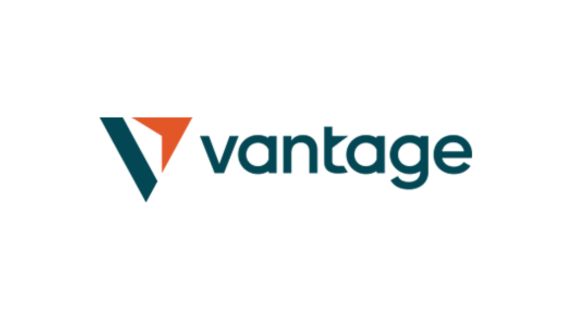 Vantage, an ASIC-regulated foreign exchange brokerage, has extended its services to tap into the emerging opportunities in South Africa, a rapidly growing and dynamic region.
Vantage has successfully obtained a derivatives license from the Financial Sector Conduct Authority (FSCA). This authorization permits the company to function as an OTC derivative provider, enabling it to engage in activities such as originating, issuing, selling, or creating a market for OTC derivatives as part of its regular business operations.
Vantage expressed its interest in operating in South Africa due to various factors, including the favorable business environment and the progressive legal framework for international brokerage firms in the country.
To comply with local regulations, Vantage must appoint registered representatives within the country, including at least one key individual and a compliance officer, to effectively manage company affairs. In line with this requirement, Ted Odigie was promoted to Head of Sales for Africa in November. With over 17 years of experience in the financial services industry, Odigie specializes in business development and client management, joining Vantage in August 2021.
Marc Despallieres, Chief Strategy and Trading Officer at Vantage, commented, "We are delighted to have obtained our FSCA license. South Africa has been our target market, and we were determined to offer traders outstanding financial services and products while adhering to the highest regulatory standards."
Forex brokers in South Africa are overseen by the Financial Sector Conduct Authority, which grants approval to firms operating within the jurisdiction. The FSCA issues licenses and has the authority to impose penalties on companies that violate the guidelines of the nation's dual regulatory system.
South Africa boasts a robust and well-structured financial market, making it an attractive destination for brokers seeking expansion. As one of the top ten global capital markets, it attracts thousands of investors. Furthermore, the market in South Africa offers diversity and is not as saturated as other regions like Europe.
In addition to entering the South African market, Vantage recently expanded its service offerings and trading products by introducing Vantage Connect, a liquidity solution catering to institutions and corporates in the UK.
This move into the B2B market aligns with the current challenges faced by institutional and professional traders when accessing the wholesale foreign exchange price-matching community through a prime brokerage model. Vantage's strategic expansion in the institutional segment aims to meet the growing demand for customized trading solutions.