The United Kingdom Parliament has taken a significant step towards becoming a crypto hub by adopting a new law that regulates digital assets and oversees crypto advertisements. The decision aims to position the country at the forefront of the rapidly evolving crypto industry.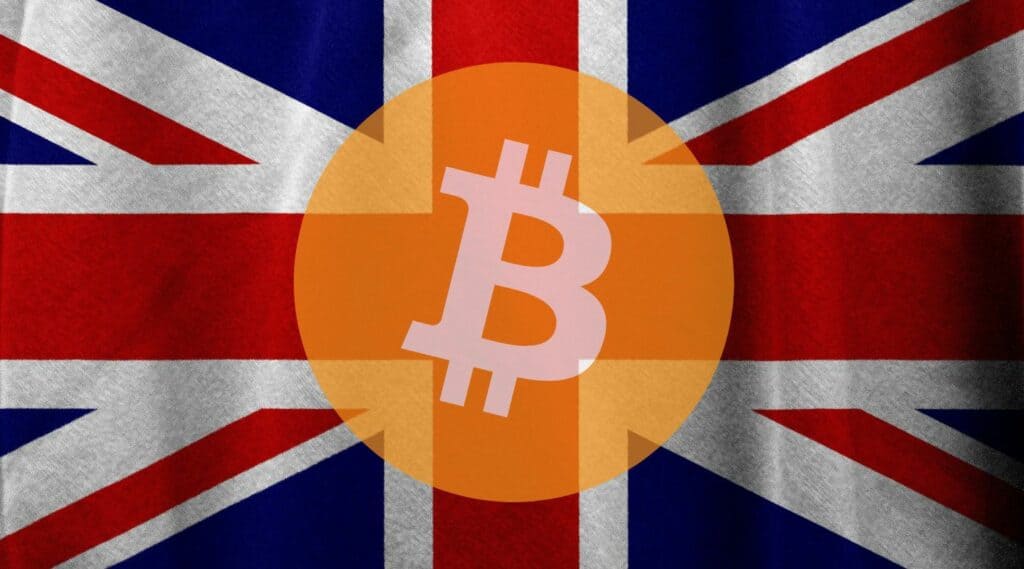 The bill, known as the Financial Services and Markets Act 2023, has received Royal Assent from King Charles III on June 29, according to a press release issued by the government. The Act, which enables the regulation of crypto assets and stablecoins, has been hailed as a "Rocket Boost" to the UK economy, which has faced substantial challenges due to the COVID-19 pandemic and Brexit.
With the enactment of the Act, regulators such as the Financial Conduct Authority (FCA), the Bank of England, and the Payments Systems Regulator are now granted the authority to supervise and control financial activities involving digital assets and stablecoins. This move allows these regulatory bodies to implement new rules and safeguards in the digital sector to ensure their safe adoption in the UK.
The adoption of the Financial Services and Markets Act 2023 reflects the UK government's commitment to fostering innovation and creating a favorable environment for crypto-related businesses. By introducing comprehensive regulations, the government aims to strike a balance between protecting investors and consumers and supporting the growth of the crypto industry.
One of the key aspects covered by the new law is the supervision of crypto advertisements. Recognizing the increasing prevalence of crypto-related ads, the Act empowers regulators to monitor and regulate the content and dissemination of these advertisements. This measure aims to prevent misleading or deceptive promotions and to protect individuals from potential scams or fraudulent activities.
Moreover, the Act aims to provide clarity and legal certainty for businesses operating in the crypto space. By establishing a clear regulatory framework, the UK government seeks to attract crypto companies and talent, encouraging innovation and investment in the sector. (Learn more about UK financial Firms)
The decision to regulate digital assets and crypto ads aligns with the UK's broader strategy to leverage emerging technologies and maintain its position as a leading financial center. The government recognizes the transformative potential of blockchain technology and cryptocurrencies and aims to harness their benefits while mitigating associated risks.
As the crypto landscape continues to evolve, the UK's proactive approach to regulation positions it as a key player in the global digital economy. The new law sets the stage for a thriving and responsible crypto ecosystem, ensuring that the UK remains at the forefront of this groundbreaking industry.