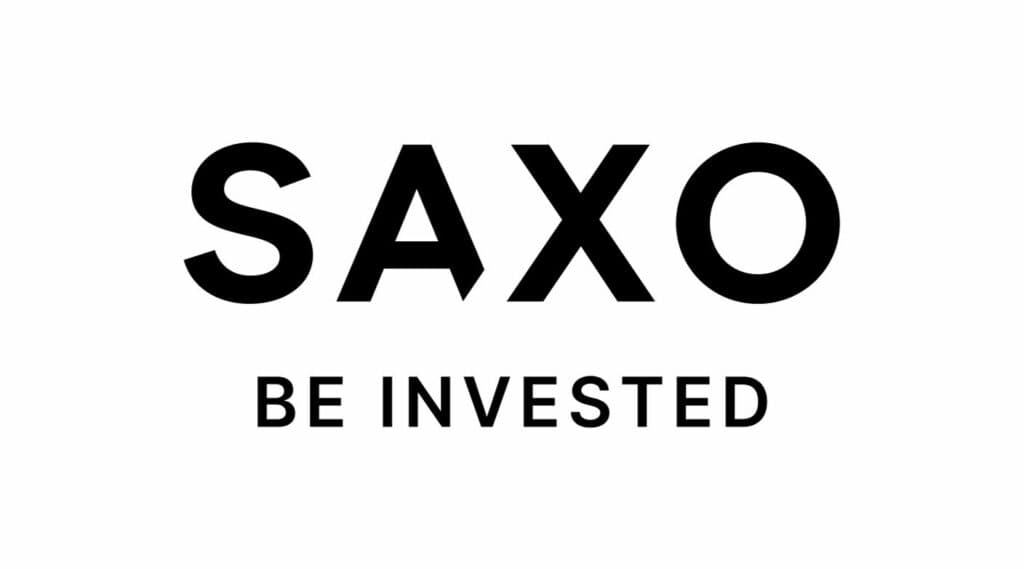 Saxo Bank, a leading Copenhagen-based Retail FX and CFDs broker, has announced the launch of a new funds offering in the UK, marking a significant expansion in its financial services.
The innovative offering allows retail investors unprecedented access to a wide range of investment instruments. This includes short-term options such as funds, with Saxo Bank curating an extensive list of over 6,000 global funds from renowned fund managers like Baillie Gifford, BlackRock, Fidelity, Fundsmith, J.P Morgan, and Vanguard.
The array of investment choices is comprehensive, offering more than 500 equity funds, 2,000 fixed income funds, 730 multi-asset, and 160 alternative funds. These cover various sectors including biotech, consumer staples, real estate, energy, gold, mining, healthcare, industrial, natural resources, technology, telecommunications, and utilities.
Saxo Bank has made this offering highly competitive by eliminating commission fees and platform fees. Furthermore, they offer remarkably low annual custody charges, which vary based on account types – 0.4% p.a. for classic accounts, 0.2% p.a. for platinum accounts, and a mere 0.1% for VIP accounts.
This initiative by Saxo Bank is not just about diversifying investment options but also about consolidating client portfolios. The platform allows clients to integrate their entire investment portfolio, including Individual Savings Accounts (ISAs) and Self-Invested Personal Pensions (SIPPs), making Saxo's platform a comprehensive hub for investment and trading needs.
Charlie White-Thomson, CEO of Saxo Markets UK, expressed his enthusiasm for the launch, especially in the current context of market volatility and geopolitical tensions. He emphasized the importance of active management and mutual funds in diversifying portfolios, especially in a market paradigm shifting away from heavy stimulus and rock-bottom interest rates. White-Thomson believes that tapping into the expertise of top asset managers through funds is crucial for enhancing performance and navigating the complex financial markets of today.
Saxo Bank's new funds offering is poised to be a game-changer in the UK financial market, offering both depth and breadth in investment opportunities for retail investors.