South Africa becoming Forex hub
November 16, 2019 at 02:43 PM
It is a fact, Forex industry grows daily by bringing tempting opportunities and uniting millions of traders from every corner of the world and making things possible not only for "Trading Sharks" as before but even for a very beginning investors with zero experience.
Rising demand for Forex, trading and investments itself, however, attracts numerous scammers being even more "smart" as an increasing number of incidents shows. Even knowing that you should check brokers offering and its obligation towards regulatory restrictions and authorization risk remain high.
Being a dynamic industry, the biggest trump investors facing recently is that once news about ESMA leverage restrictions was confirmed, immediately traders started to search other opportunities beyond European offering, which are now also restricted from Australian brokers still allowing high leverage. So many investors had to fall under the trap of unscrupulous brokers, offshore entities or even scams that of course waited right behind the corner to offer allured opportunities. As we always warn our readers, never sign up with an offshore broker and check on the company regulation before any investment is done, read more about Unregulated Brokers here.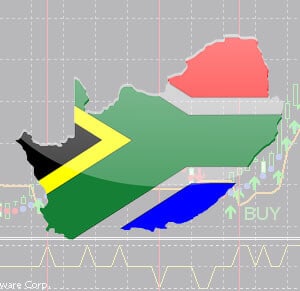 Together with all the world trading and financial situations, indeed a global need for well-regulated and safe trading jurisdiction that do authorize Forex Brokers, oversee them but still allow competitive trading conditions became prominent. And here is where South Africa came, with its FSCA regulatory body and attractive opportunities to both brokers and traders. Discover more about FSCA regulation by the link.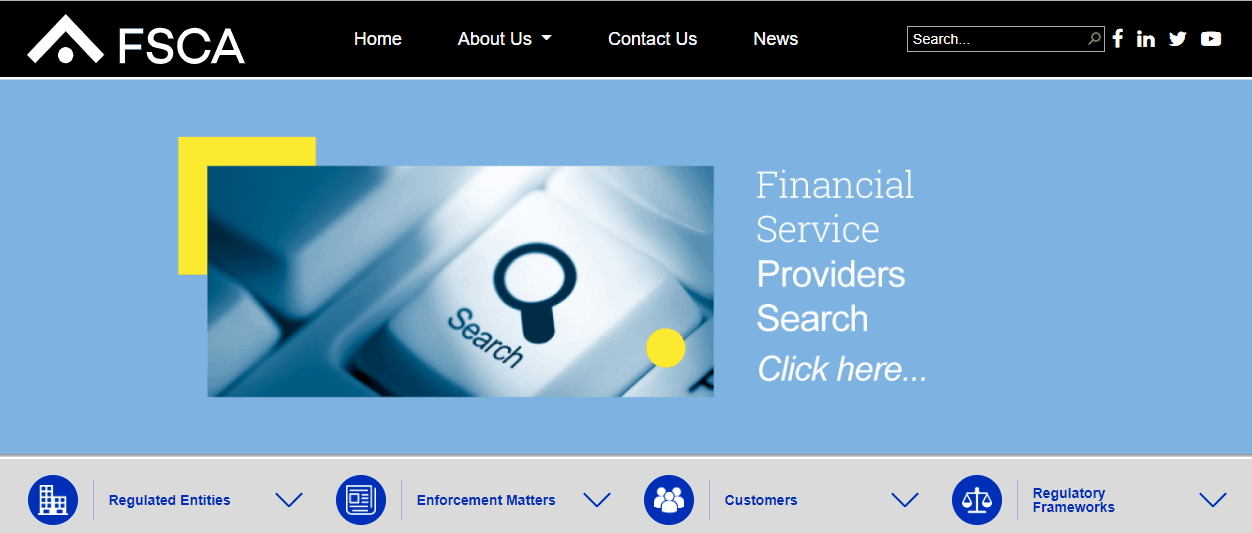 In fact, South Africa quickly becoming a leading hub for Forex Brokers while constantly improving its positions and developing networks, products or offering to the advantage of clients or traders that definitely assists in South Africa growth as Forex destination.
There are already numerous world-leading brokerage firms operating entity in South Africa and strongly comply with local Regulation FSCA, which including leading Brokers like FXTM, IG Group, HotForex, Plus500 and more, click by the links to know more about brokers offering in a detail. And of course, together with nowadays situation South Africa and all world communities expecting larger growth and expansion of the industry even further.