Interactive Brokers Spreads European Presence with New Office in Ireland
November 14, 2022 at 01:54 PM
The First Office in Ireland was established in 2020, and since then the local team has enlarged and reached to 110 employees.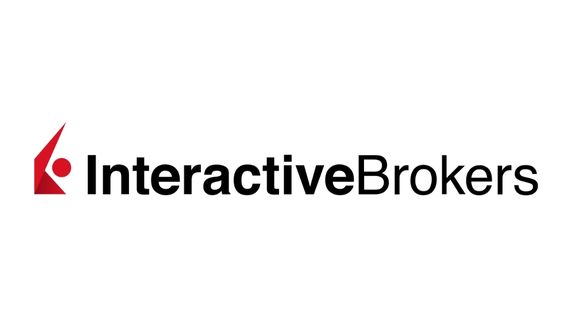 Interactive Brokers is boosting its presence in Western Europe with the opening of a new office in Dublin, Ireland. The move aims to better serve the client's needs and support Interactive's growth ambitions across several markets throughout that region.
The American broker first established a presence in the country in 2020. It was securing its position in continental Europe after the fallout of Brexit.
"Interactive Brokers initially chose Ireland due to the benefits of Ireland's EU membership, strong regulatory reputation, and ease of access to the European market. Throughout that process and into our first two years of business, we have been incredibly impressed with the local financial services talent and pro-business environment," said Interactive Brokers' Chief Operating Officer, Kevin Keller.
Interactive Brokers has a global presence with offices around the world. Apart from its US and Irish roots, it also maintains a physical presence in Canada, the United Kingdom, Switzerland, Hungary, India, China, Japan, Singapore, and Australia. The company's headquarter resides in Connecticut.
Interactive Brokers
Interactive Brokers has been around since 1978 meaning it's one of the first brokers in this industry. The company also saw its revenue jump 70% between July and September last year. However, most parts were from interest income rather than commission-based because those numbers only rose by 3%.
Meanwhile, Interactive Brokers is focused on expanding its offerings. Among several things, the broker added support for fractional shares for European company stocks and exchange-traded funds (ETFs). It also launched a new mobile trading app earlier this year.