Spotware's cTrader Platform Integrates Single Sign-On Feature with Skale CRM
September 15, 2023 at 10:39 PM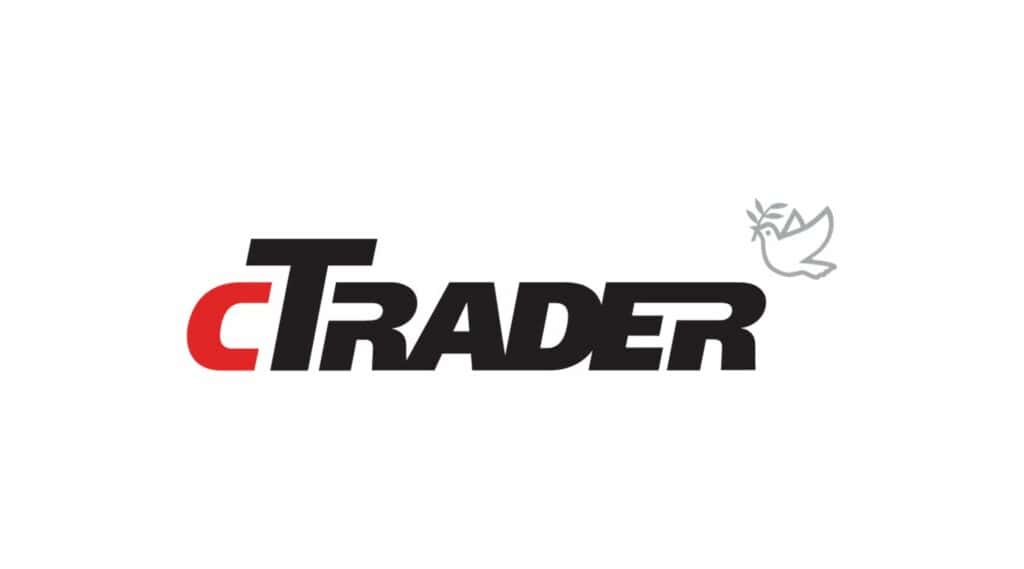 On Wednesday, trading technology solutions provider Spotware announced the integration of a Single Sign-On (SSO) feature in collaboration with Skale, a CRM and client portal specialist. This advanced functionality is aimed at enhancing the user experience with cTrader platform and improving broker retention rates.
Since their initial collaboration in 2020, Spotware and Skale have worked tirelessly to upgrade their integrated platforms, cTrader platform and Skale CRM. The newly introduced SSO feature facilitates a seamless user journey by enabling traders to register, perform KYC (Know Your Customer) verifications, and manage their funds without the need to switch between different platforms. This innovation is anticipated to elevate conversion and retention rates for brokers.
Speaking on the development, Spotware CEO, Ilia Iarovitcyn said, "We couldn't be happier about the upgraded integration of cTrader platform and Skale CRM with SSO from the box. For new broker clients, SSO will make the registration process far easier and swifter, while existing clients will benefit from improving their daily processes of authorization, deposit, and withdrawal."
Spotware's cTrader platform is a renowned open trading platform, hosting over 4 million users globally, and offering expansive services for forex and CFDs across desktop, web, and mobile applications. Conversely, Skale, a prominent CRM software provider in the FX industry, offers solutions tailored to high-volume, multi-brand brokers, including advanced KYC procedures and an array of marketing tools.
David Nussbaum, the Founder & CEO of Skale, commented, "Our combined platform, cTrader x Skale, provides brokers with a complete solution for clients, whether trading on desktops, laptops, or mobiles. Converting mobile traffic is key for broker growth and we believe that the Skale client portal embedded in cTrader's native mobile trading app will open up significant opportunities for brokers looking to scale their business."
Available across cTrader Web, Desktop, and Mobile applications including Android and iOS, the SSO feature means traders can handle accounts and execute transactions directly from the app. This obviates the necessity for multiple logins and streamlines deposit and withdrawal processes, thereby enhancing user engagement and satisfaction.
The partnership of Spotware and Skale has continually evolved to meet the demands of the dynamic FX market. Recently, Skale partnered with CMC Markets Connect to leverage its CRM in providing clients with tools to enhance operational efficiency. Spotware has been no less dynamic, having introduced copy trading to its desktop platform, cTrader platform, and updating the mobile version with a 'shared account' feature, previously available on web and desktop versions.
Under the leadership of new CEO Ilia Iarovitcyn, who assumed the role in July after a six-year tenure in various capacities at the company, Spotware seeks to maintain its trajectory of innovation and growth in the coming years.
As the FX market landscape becomes increasingly competitive, the integration of SSO by Spotware and Skale stands as a testament to both companies' commitment to leveraging technology in facilitating seamless trading experiences for users globally. The initiative underscores a broader industry trend toward streamlined, user-friendly solutions that prioritize client satisfaction and retention.