Apple Relists Popular MT4 MT5 Trading Apps After Six-Month Delisting
March 9, 2023 at 11:05 PM
Apple has relisted the popular trading apps MetaTrader4 and MetaTrader5 on its AppStore after a six-month delisting. This means that iOS users can once again download the two trading platforms and that existing users will receive updates.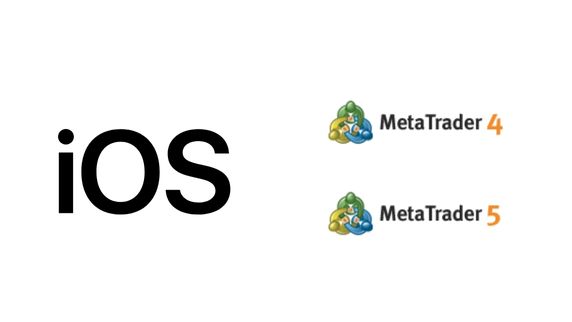 The relisting follows a lengthy negotiation process between MetaQuotes, the Cyprus-based software company behind the apps, and Apple. MetaQuotes was required to provide detailed explanations on operational technicalities and other requested insights to satisfy Apple's requirements.
MetaTrader4 and MetaTrader5 are leading third-party trading platforms in the retail forex and contracts for differences (CFDs) trading industry, with a total market share of 83.8% as of the end of Q2 2022, according to Finance Magnates Intelligence.
The delisting last September came as a surprise to many in the industry, with no proper explanation given by Apple for the move. However, industry insiders speculated that the company was concerned about the use of the apps by offshore-based fraudsters.
The delisting forced MetaQuotes to focus on its web-based mobile platform, and the company launched a new MT5 web terminal last November, highlighting that there was no need to download a mobile app from the Apple App Store or Google Play.
Despite the setback, MetaQuotes has continued to innovate, recently launching a messaging app with financial news and analytics tips for traders. The company also offers a "Tradays Forex Calendar" on the AppStore and five applications on Google Play, including the two trading platforms and an app that shows the current US dollars/Colombian pesos exchange rate with historical price data.
The relisting of the popular trading apps on Apple's AppStore is a welcome development for MetaQuotes and its users. It will enable iOS users to continue using popular trading platforms and benefit from the latest updates and features.