Apple Removes MetaTrader Trading Platforms from App Store
October 3, 2022 at 01:25 PM
The popular forex and CFD trading platform, MetaTrader (MT4, MT5), developed by MetaQuotes, has been removed by Apple from its App Store without any prior announcement.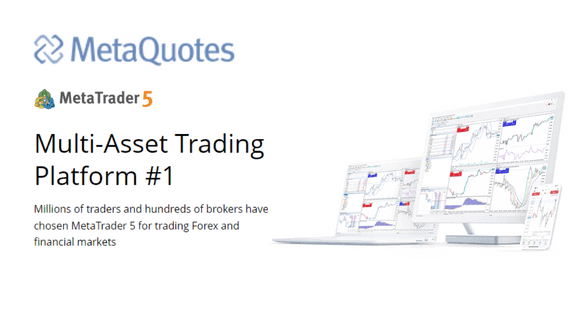 As a result of this removal, iPhone and iPad users will no longer be able to download these platforms. However, those who have already installed them can continue to use them. Nonetheless, they will not have access to any updates, upgrades, and fixes. Traders can still access the MetaTrader web platform through their browsers.
The reasons behind Apple's decision to remove MetaTrader from the App Store remain unclear. Nevertheless, it is believed that recent accusations against MetaTrader may have prompted the move. Allegedly, fake brokers have been using the platform to perpetrate cryptocurrency scams, such as pig butchering. The scammers create long-lasting relationships with victims, gradually persuading them to deposit additional digital assets into fake crypto wallets or websites operated by the scammers.
The sudden removal of the Cypriot-based MetaQuotes has caused considerable turmoil in the forex and contract for differences (CFD) markets. Apple's decision was unexpected, and it affects not only MetaQuotes but also dozens of brokers who use the platform. As of Q2 2022, collectively, MT4 and MT5 held 83.4% of the total market share.
The market has responded strongly to the news of the removal, given the dominant position of MetaQuotes in the forex and CFD trading industry.
MetaQuotes has been a giant in the forex and CFD trading provider space since its inception. The software provider has been around for decades and is still one of the most popular online retail forex trading platforms. For more information, visit the official website of MetaQuotes.