AFS licensees may be breaking overseas laws
April 15, 2019 at 01:31 PM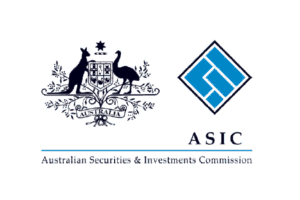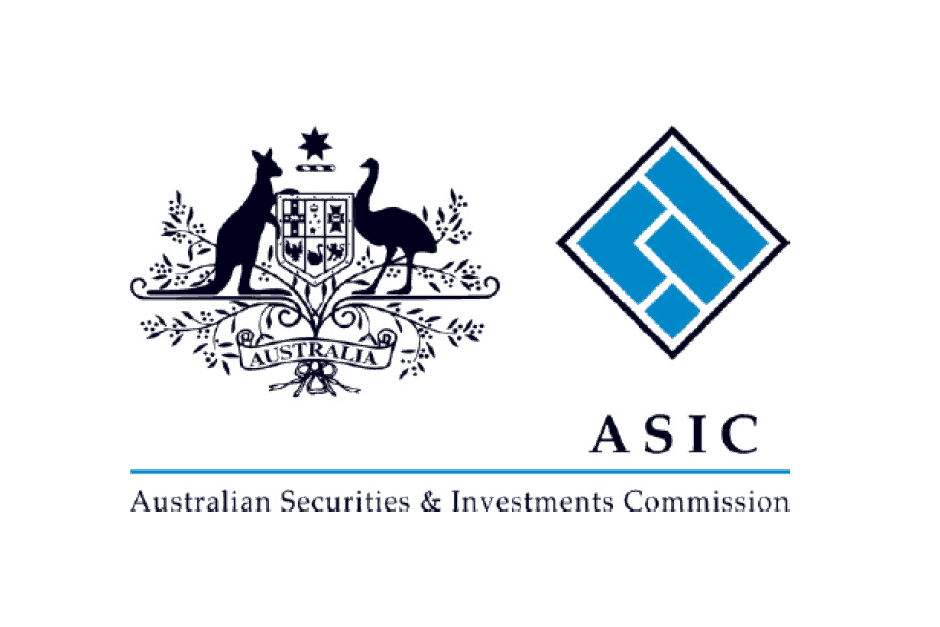 ASIC has warned Australian financial services licensees that offer over-the-counter derivatives to retail investors located overseas could be breaking laws abroad, with Chinese authorities having alerted the watchdog that some online platforms have engaged in illegal activity.
Many jurisdictions (such as Europe, Japan, North America and China) had restricted or prohibited the provision to retail investors of certain OTC derivatives. These included binary options, margin foreign exchange and other contracts for difference (CFDs) to mitigate harm to retail investors.
AFS licensees are on notice that in addition to overseas consequences of potential breaches of overseas law. ASIC will also consider whether AFS licensee are making misleading or deceptive statements about the scope or application or effect of an AFS licence.
According to our source, Rakuten Securities Australia has informed its oversea (non-Australian) clients to close their accounts by the 17th of May.
In particular, Chinese authorities have informed ASIC that: 'some online platforms are illegally engaged in forex margin trading activities.' AFS licensees with China-based clients may be conducting unlicensed or illegal activities in China if they are providing margin foreign exchange products to retail clients in China.
Temporary product intervention measures have recently been extended in Europe by the European Securities and Markets Authority (ESMA). Authorities in the United Kingdom and Germany have announced permanent measures.
ASIC is concerned that some OTC derivative issuers that hold AFS licenses (or their agents) may be marketing or soliciting clients located in China, Europe and other jurisdictions to open accounts with Australian-based AFS licensees on the basis doing so will avoid the overseas intervention measures.