Vantage Markets Collaborates with Bloomberg Media Studios to Unveil "The Vantage View" Video Series
October 25, 2023 at 01:09 AM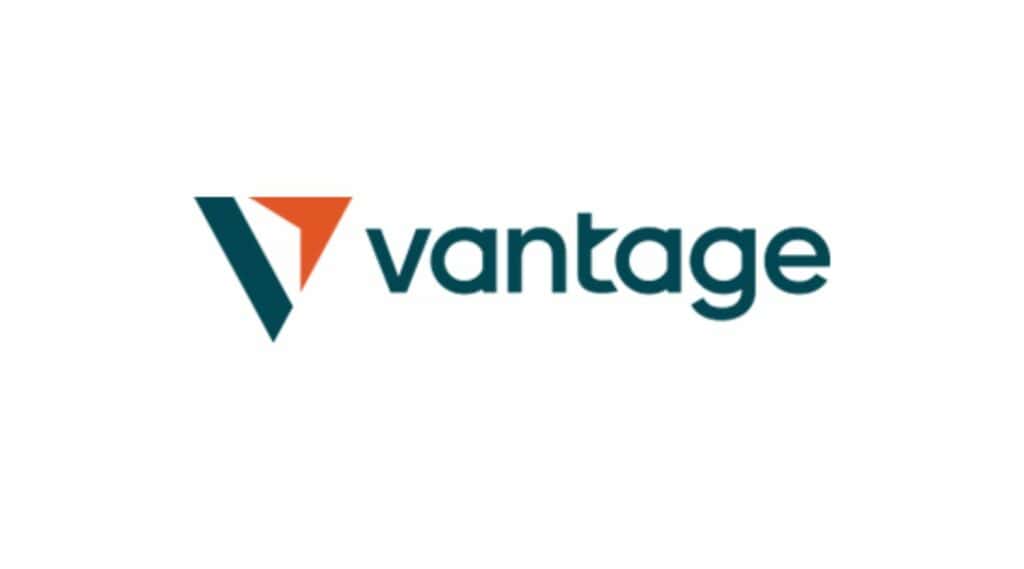 In a groundbreaking partnership, multi-asset broker Vantage Markets has joined forces with Bloomberg Media Studios to launch an insightful new video series named "The Vantage View". This initiative promises to merge Vantage Markets' financial acumen with Bloomberg's globally acclaimed journalistic prowess, aiming to produce a series that stands as a beacon of in-depth analysis and insights into the evolving economic arena.
"The Vantage View" is set to captivate audiences with quarterly episodes, each embellished with profound insights from a myriad of influential voices and industry connoisseurs. The series aims to be a repository of comprehensive knowledge, delving deeply into a spectrum of crucial political-economic topics and trends that are pivotal in sculpting the global economic vista.
Audiences can look forward to episodes rich in content, covering various subjects such as the geopolitical ramifications of climate change policies, and the transformative impact of technological juggernauts like Artificial Intelligence on the world's financial markets. The initiative is poised to be an invaluable resource for those eager to stay abreast of substantial developments that play a monumental role in directing global economic trajectories.
Marc Despallieres, the Chief Strategy & Trading Officer at Vantage, expressed his enthusiasm about the partnership, stating, "This partnership exemplifies our shared commitment to delivering high-quality content and fostering thought-provoking discussions on critical topics."
He further elucidated that by leveraging Vantage Markets' profound expertise in financial services, in conjunction with Bloomberg's unparalleled journalism and extensive global reach, "The Vantage View" aspires to burgeon into a trusted reservoir of analytical insights and commentary. It is tailored to satiate the curiosity of a diverse audience, encompassing investors, professionals, and financial enthusiasts, providing them with a nuanced understanding of the economic landscape's vital aspects.
This collaboration between Vantage Markets and Bloomberg Media Studios signifies a monumental stride towards fostering a culture of enriched knowledge sharing and intellectual exploration within the financial community, thereby facilitating more informed and strategic decision-making processes among investors and industry professionals worldwide.