UK FCA Warns Against Plus500 Clone Scam
November 10, 2023 at 03:45 PM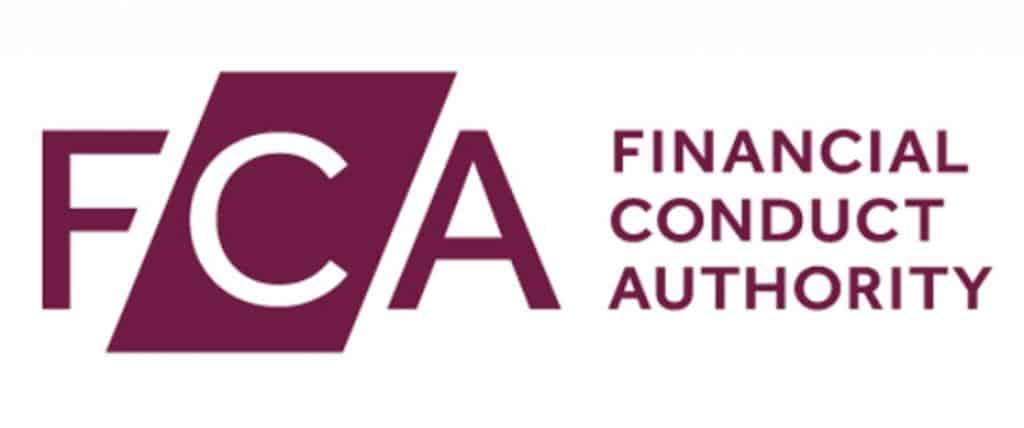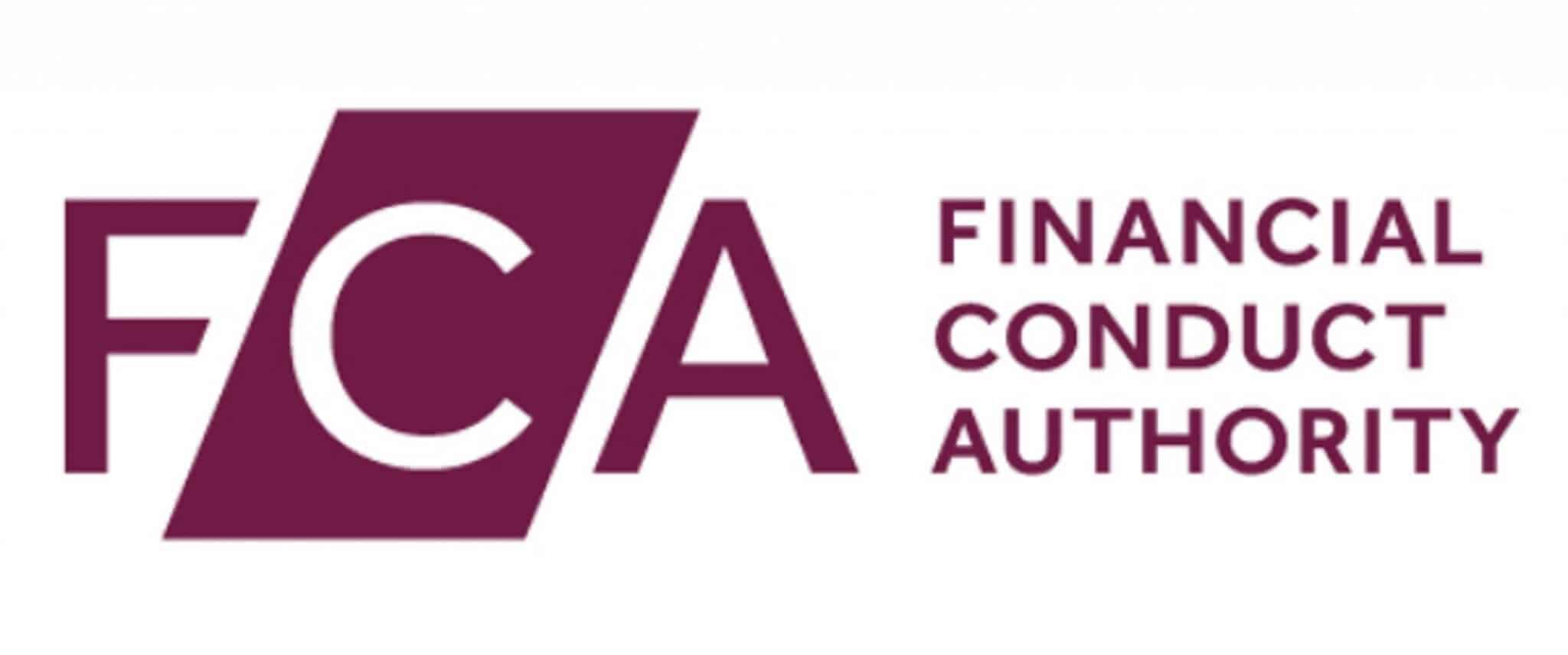 The UK Financial Conduct Authority (FCA) has recently issued a public warning about a fraudulent entity cloning the reputable retail FX and CFD broker, Plus500. This clone, operating under the deceptive website www.plus500un.com, is mimicking Plus500's branding, including its name, logo, and other corporate details.
Clone firms like this are a growing concern, as they exploit the credentials of legitimate businesses to deceive individuals into believing they are dealing with the real entity. These fraudsters may combine accurate details of authorized firms with false contact information, including email addresses, telephone numbers, and postal addresses, making it challenging for individuals to differentiate between the genuine and the fake.
The FCA emphasizes that Plus500UK Ltd, the legitimate and authorized firm, is in no way connected to this clone. Plus500UK Ltd is a recognized firm with the Firm Reference Number 509909 and operates from 8 Angel Court, Copthall Avenue, London, EC2R 7HJ, United Kingdom. Their official contact details include the telephone number +4402038761640 and email address compliance@plus500.co.uk, with their authentic website being https://www.plus500.com/en/.
The authority stresses the risks involved in dealing with clone firms. Individuals who transact with such entities are not covered by the Financial Ombudsman Service for complaints, nor are they protected by the Financial Services Compensation Scheme (FSCS). This lack of protection means that in the event of the clone firm going out of business, it's highly unlikely that individuals will recover their money.
The FCA urges the public to be vigilant and always verify the authenticity of any financial service provider before engaging in any transaction. This incident serves as a stark reminder of the sophisticated tactics employed by scammers in the financial world and the importance of conducting thorough checks to ensure the legitimacy of a firm.