ThinkMarkets Goes Public via SPAC Deal in Canada
May 15, 2023 at 09:18 PM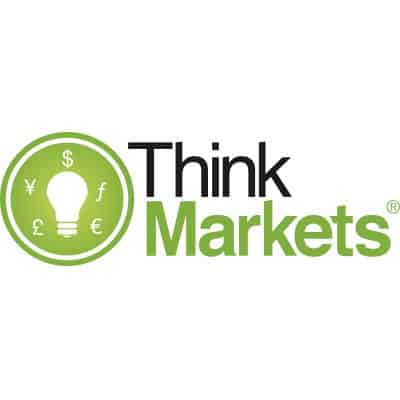 ThinkMarkets, an Australian-based broker operated by Think Financial Group Holdings Limited, has announced its plans to go public through a reverse merger with Canada-listed blank check company, FG Acquisition Corp. The anticipated listing is scheduled for July 2023. (Read our detailed review about ThinkMarkets)
Nauman Anees, Co-Founder and CEO of ThinkMarkets expressed excitement about embarking on this new phase as a publicly traded company with the support of FGAC. Nauman Anees will assume the role of CEO in the merged entity, while the other Co-Founder, Faizan Anees, will become the President.
According to Nauman Anees, the decision to list on the TSX in Canada offers an efficient pathway into the public markets, and the company sees significant opportunities to expand its product and service offerings in Canada.
ThinkMarkets provides retail forex trading services and also operates an institutional presence with a liquidity provisioning platform launched in 2021. The broker boasts a substantial client base of 138,500 traders from 165 countries. With a strong focus on growth, ThinkMarkets achieved a 24% Compound Annual Growth Rate (CAGR) and generated $62 million in revenue in 2022.
While the majority of its business is in the retail sector, ThinkMarkets is experiencing year-over-year growth in its institutional business. In addition to its presence in Australia, the broker has expanded internationally, obtaining a license in New Zealand earlier this year and entering the Japanese market through the acquisition of a local FX firm.