Retail forex broker Colmex Pro gets €50,000 CySEC fine for the Markets Law violations
March 16, 2019 at 10:31 AM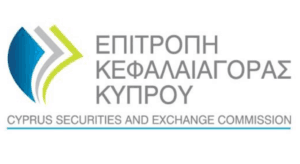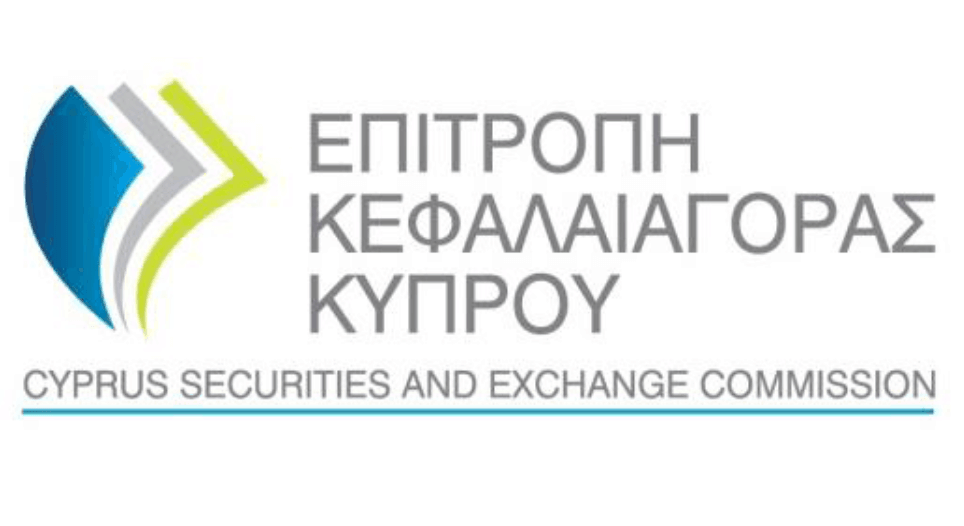 The Cyprus Securities and Exchange Commission (CySEC) has announced that it has reached a settlement with Colmex Pro Ltd, a Cyprus investment firm. The settlement reached with the Company, for the possible violations, is for the amount of €50.000. The Company has paid the amount of €50.000. It is noted that the amounts payable from settlement agreements are calculated as revenue (income) to the Treasury of the Republic and not as an income for CySEC.
The Cyprus Securities and Exchange Commission, better known as CySEC, is the financial regulatory agency of Cyprus. It supervises and controls the operation of the Cyprus Stock Exchange, grants operation licenses to investment firms, including investment consultants, brokerage firms, and brokers, impose administrative sanctions and disciplinary penalties. You can read the detailed article about the Cyprus Securities and Exchange Commission here.


According to the official notice, a settlement has been reached with the Cyprus Investment Firm ColmexPro Ltd for possible violations of The Investment Services and Activities and Regulated Markets Law of 2007, and of the Directives issued thereof.
More specifically, the investigation, for which the settlement was reached, involved assessing the company's compliance with the articles, according to which a Cyprus Investment Firm (CIF) must, at all times, comply with the conditions under which authorisation was granted, and relating to conduct of business obligations when providing investment and ancillary services to clients.
Colmex Pro operates on global currency markets since 2009. During seven years of operation, Colmex Pro trading has grown to a major global provider of online CFDs, Shares, Forex, Commodities and Indices trading. And with reliable CySEC regulation, low fees, and round-o-clock multilingual client support the broker has settled itself among the leaders in the industry.