Pepperstone launches Spread Betting on TradingView
September 4, 2023 at 02:48 PM
Pepperstone launches spread betting on the Social charting platform TradingView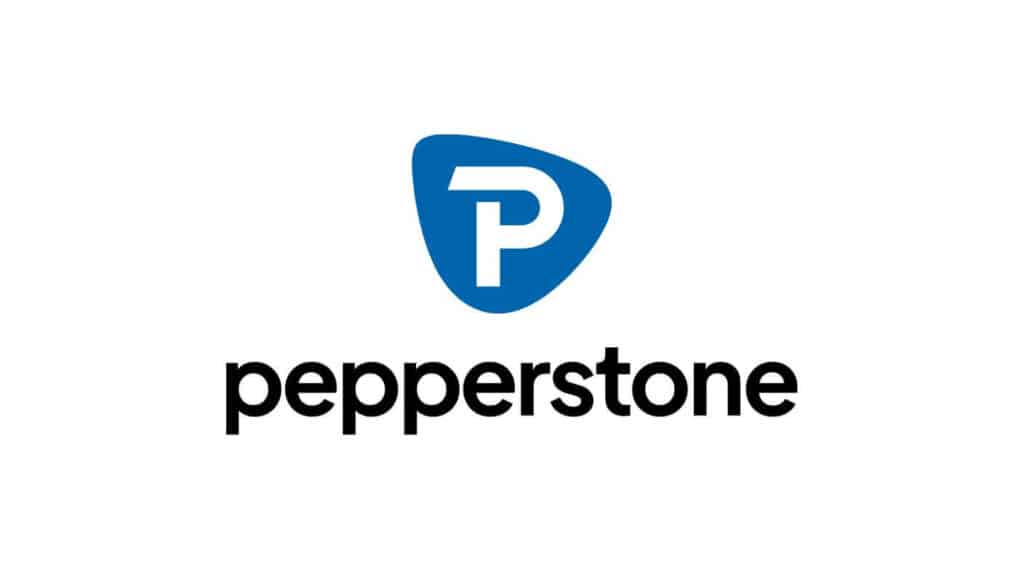 Australia-based Forex and CFD broker Pepperstone has recently introduced "tax-free" spread betting for its users on TradingView, a platform that the broker integrated with early last year. According to the statement by the broker, from now on traders from the UK will have the opportunity to spread bet on different market instruments such as forex, commodities, indices, and shares directly on TradingView.
Pepperstone, which is in fact regulated by FCA, will enable its UK customers to access Spread Bet on the aforementioned instruments on TradingView's highly customizable charts which remove the need to "screen switch" while spread betting. (Read Why Trade with UK FCA Brokers)
"We were delighted to be named Broker of the Year earlier this year. At Pepperstone, we are client-obsessed, so being acknowledged for providing the best TradingView client experience was a real honour. The launch of spread betting in the UK now completes Pepperstone's superior TradingView package, enabling our clients to trade the way they want to trade on the platform.", said Tomas, Pepperstone Group CEO.
The integration of Pepperstone's spread betting into TradingView specifically for UK traders seems to be a well-calculated strategic step. In the previous year, Pepperstone experienced a noteworthy surge in pre-tax profits from its operations in the UK, more than doubling to reach £4.6 million. Furthermore, the broker witnessed a substantial 36% increase in trading revenue, amounting to £10.7 million, over the course of the fiscal year that concluded on June 30th, 2022.