New Zealand's FMA warns against Circleforex and TradeLTD
September 29, 2019 at 08:30 PM
The Financial Markets Authority (FMA) of New Zealand, the government agency responsible for financial regulation, have issued warnings against Circleforex and TradeLTD brokers. The regulator states the companies are not registered, licensed, or regulated in New Zealand and are not registered on the FSPR.
The Financial Markets Authority (FMA) plays a critical role in regulating capital markets and financial services in New Zealand. It is the New Zealand government agency responsible for enforcing securities, financial reporting, and company law as they apply to financial services and securities markets.


Circleforex is a forex broker that claims to be based and regulated in New Zealand. It has been using regulatory details of the FMA-regulated entity Huanying International Limited, which is not associated with Circleforex in any way. This is a reason to consider Circleforex a so-called "clone firm" and avoid dealing with it.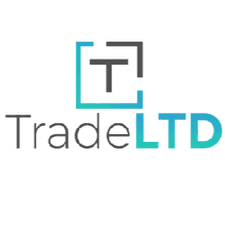 As to the Estonia-based Forex and cryptocurrency broker TradeLTD, it just doesn't seem to be regulated by any authority. It is owned and operated by Currency Board OÜ in Estonia, however, we haven't found any proofs of its authorization in the country. Moreover, Estonian FSA has issued a warning against TradeLTD in November 2018.
We recommend to stay away from the unregulated brokers and pay more attention to the reliable and licensed ones. All the warnings from the regulators are meant to protect the public from fraudulent unlawful financial activity. You can check out our full Circleforex and TradeLTD reviews amd also share your experience with us by commenting on this post.