Interactive Brokers introduces PortfolioAnalyst Beta, offering an intuitive dashboard
December 16, 2022 at 10:03 AM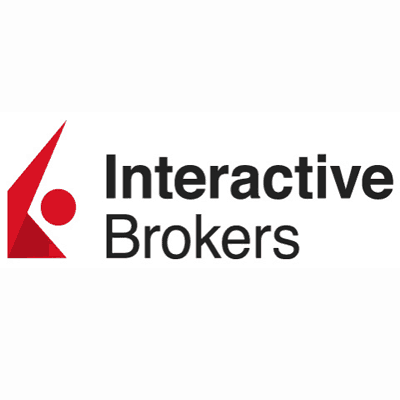 Electronic trading major Interactive Brokers introduces PortfolioAnalyst Beta, now offering an intuitive dashboard with allocation, attribution, performance, risk metrics and more without the hassle of downloading PDF/CSV reports.
Users of the solution can view side-by-side summary statistics and drill down into details with historical periods, benchmark comparison, and frequency selection.
Interactive Brokers regularly expands the capabilities of PortfolioAnalyst, a solution that consolidates, tracks and analyzes one's complete financial performance.
The solution now supports custom Time Periods and Cumulative Performance Statistics reports. When selecting Time Period and/or Cumulative Performance Statistics you will be asked to Include Long and Short Breakout Yes|No on the next page.
In addition, there are new crypto connections for external accounts. Coinbase, Kraken and Gemini connections are now available to link in PortfolioAnalyst.
Finally, Interactive Brokers now offers PortfolioAnalyst for all paper accounts. Traders can test trading strategies, generate performance on prospective client portfolios and experience Interactive Brokers' robust platform before opening an account.