INFINOX Launches IX Exchange Platform
October 10, 2022 at 07:39 AM
INFINOX has announced the launch of a proprietary trading platform IX Exchange platform, giving clients access to over 20,000 investments – including equities, ETFs and bonds on all major global exchanges – from one account.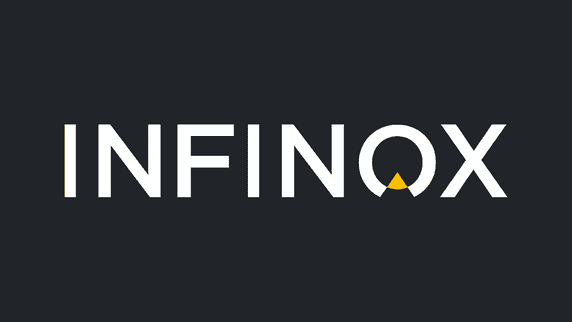 The platform allows investors to diversify their portfolios and hedge them against the market's fluctuations, making both long-term investments as well as quick trades.
IX Exchange runs alongside INFINOX's existing MetaTrader-powered platform and offers desktop, mobile, and web platforms designed by traders, for traders. This comes in good timing as the MetaTrader platforms are increasingly under fire within the industry, having recently been suspended from the Apple Store.
INFINOX clients can switch between IX Exchange and MetaTrader
IX Exchange targets both new and existing UK investors by providing access to a huge array of exchange-traded investments, from equities and bonds to options and funds, and is interchangeable with the MetaTrader platform.
INFINOX clients can switch seamlessly between the two platforms, giving them the opportunity to diversify their portfolio. Users can buy and hold on-exchange assets as long-term investments, while also making lightning-quick, real-time speculative trades in derivatives.
The platform can be used by IFAs, hedge funds, proprietary desks and other financial institutions to manage and monitor their clients' investments. Clients can transfer their portfolios from other brokers and use IX Exchange to invest tax efficiently by holding their assets in a SIPP or SSAS pension.
Robert Berkeley, CEO of INFINOX Capital Limited, said: "In the last few years INFINOX has embraced significant changes, from Brexit and the creation of the UK MiFID framework to the volatility of a global economy in the grip of the Covid pandemic. But two things have not changed; our values as a business and our commitment to offering all investors, whether they're seasoned professionals or just starting out, the tools and support they need to get trading faster and better.
"That's why we're broadening our product range to meet the evolving needs of the marketplace. The launch of IX Exchange is a statement of intent for our growth strategy and a game-changer for our clients' trading potential. Our integrated offering works together seamlessly, enabling both new and existing clients to use their INFINOX account to build a diverse and balanced portfolio – all with the world-class trading power and one-to-one support they expect from INFINOX."
About INFINOX
INFINOX Capital Ltd provides a safe and simple way to trade worldwide by providing access to all major markets. The London-based platform has been approved for funding from the Financial Conduct Authority making them fully compliant with regulatory standards across Europe as well as internationally. The broker offers auto trader features where users can automate their trades using computer algorithms without ever having anyone there monitoring what they're doing.
For further information read our INFINOX review article.