iFX EXPO Asia 2019 in Hong Kong
January 25, 2019 at 08:41 PM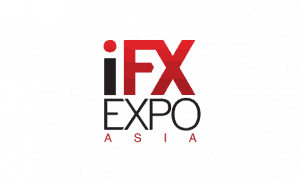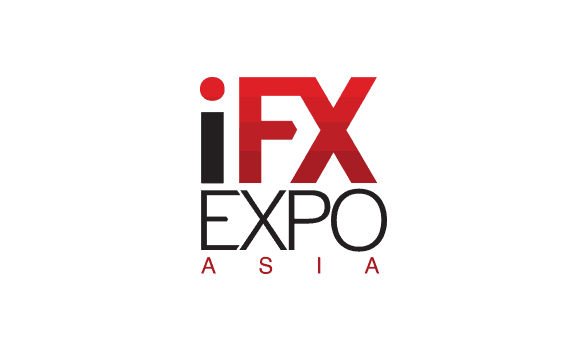 iFX EXPO Asia 2019 tool place in Hong Kong and lasted for three days 22-24th of January in Convention & Exhibition Center (HKCEC). iFX EXPO Asia 2019 catered to all elements of the forex industry, as well as banks, affiliates, introducing brokers, and white label partners.
The iFX EXPO Asia is an international financial expo for companies and the first of its kind in Asia. From year to year, starting from 2012, they are increasing and expanding their sizes, holding up to the highest standards and providing the best experience to both the attendees and exhibitors.The visitor has the opportunity to receive informations on topics such as technology, compliance, marketing and sales from industry experts during workshops and panel discussions.
Starting on January 23, iFX EXPO Asia 2019 featured multiple workshops, seminars, and panels over throughout the event. The three-day event was launched with its signature welcome party on January 22 at Frites Belgium on Tap, Wan Chai. On the second day attendees were able to familiarize themselves with the biggest developments across the industry while staying abreast of all regulatory trends, clarity over the markets, and prospects facing Hong Kong fintechs.
The third and final day was focus on crypto enthusiasts, delving into the space in greater detail. Marketers and local experts walked the visitors through everything about the biggest challenges and opportunities for growth in the crypto trading space.
The speaker list included market professionals and the brightest minds from all over the globe, including Syed Musheer Ahmed (General Manager at Fintech Association Hong Kong), Yoni Assia (CEO and Founder at eToro), Daire Ferguson (CEO at AvaTrade), Matthew Nathan Long (CEO at Saxo Capital Markets Hong Kong) and many more others.