IC Markets Broadens Offering with Launch of IC Shares for Cash Equity Investing
November 19, 2023 at 10:03 PM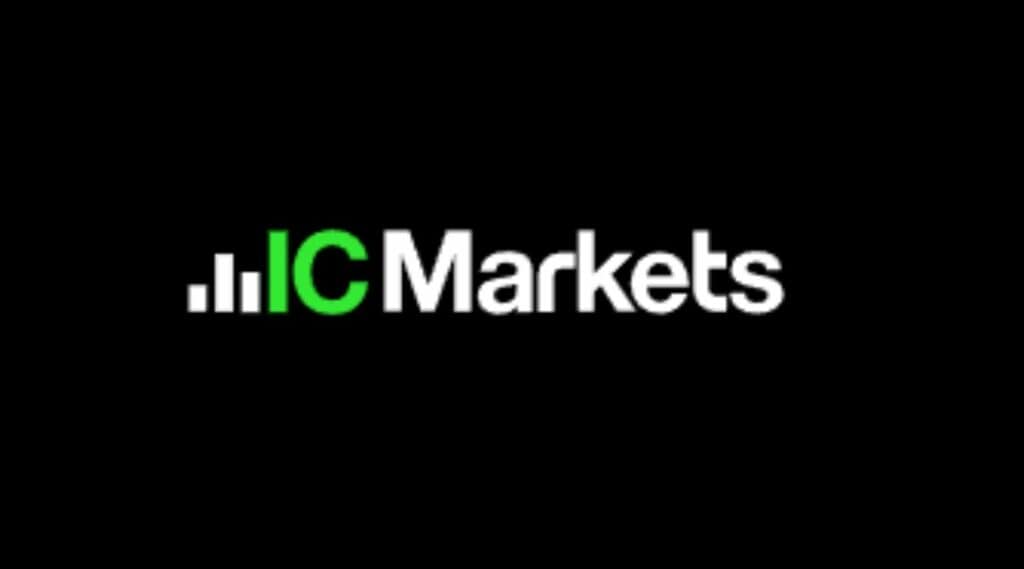 IC Markets, a leading online trading service provider with over 15 years of experience, has announced the launch of IC Shares, marking a significant expansion in their range of services to include physical equity investment. This new venture enables clients to invest in cash equity of companies listed on the Australian Securities Exchange (ASX) and Cboe, further cementing IC Markets' commitment to providing diverse investment options tailored for their Australian customer base.
In collaboration with FinClear, IC Shares offers a secure and user-friendly platform for investing in mid-cap and blue-chip companies within the Australian share market. Clients have the opportunity to invest using their own Holder Identification Number (HIN), benefiting from one of the lowest brokerage fees in the industry. This initiative makes investing in over two thousand Australian listed companies more accessible to a wider range of investors.
Dedicated to delivering a seamless and reliable trading experience, IC Markets aims to enhance their client offerings with the integration of IC Shares into their product portfolio. This move is aligned with their mission to provide a comprehensive and varied range of trading options for both retail and institutional clients.
About IC Markets
Founded with the vision of catering to both retail and institutional traders, IC Markets stands as one of the world's preeminent online trading brokers. Since its inception in 2007, the company has strived to bridge the gap between retail and institutional clients by offering trading solutions once reserved for investment banks and high-net-worth individuals. IC Markets' commitment to creating an optimal trading environment has made it a preferred choice for active traders globally, providing intuitive platforms, valuable tools, and comprehensive support.
Shares Trading Risk Warning
Investors are cautioned that all investments carry risks, including the potential for capital loss. The value of shares can fluctuate, resulting in returns that may be lower than the original investment. It's essential for investors to fully understand these risks before engaging in share trading.
IC Markets advises consulting their Share Trading Account Terms, Financial Services Guide, and other legal documents available on their website. Prospective investors should seek independent advice to ensure that any investment decision aligns with their personal objectives, financial situation, and needs. Past performance does not guarantee future results, and tax laws are subject to change.