German BaFIN warns against unregulated broker Britonprice
June 17, 2019 at 05:33 PM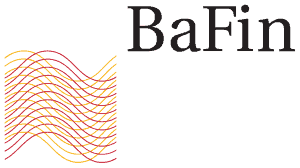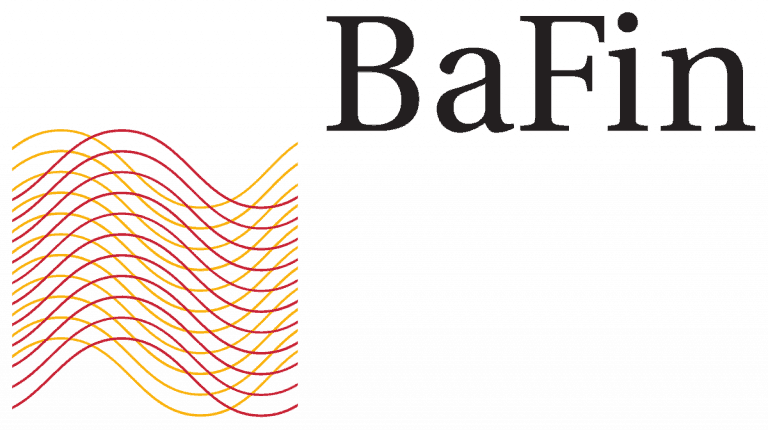 The German Federal Financial Supervisory Authority – BaFin has ordered Britonprice to cease offering cross-border investment advice and proprietary trading to German investors. According to the official warning, the company has been offering German clients on its trading platform www.britonprice.com Financial Contracts for Difference ( CFD ) that are based on core values ​​such as currencies.
The Federal Financial Supervisory Authority (German: Bundesanstalt für Finanzdienstleistungsaufsicht) better known by its abbreviation BaFin is the financial regulatory authority for Germany. The main task of BaFin is the supervision of banks, insurance companies and the trading of securities and ensure the viability, integrity and stability of the German financial system. You can read a detailed article about the advantages of trading with BaFin regulated brokers.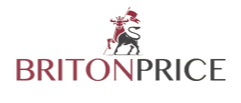 Britonprice is a Forex and CFDs broker, owned and operated by Britonprice FinServices LTD, based in Sofia, Bulgaria. The terms and conditions on the company's website state that Britonprice is under the regulation of Cyprus jurisdiction. However, this information is false. The broker doesn't carry a license that allows to provide financial services in Bulgaria or Cyprus, or any other country.
The regulator's warning states that "the company commercially conducts proprietary trading. However, Britonprice does not have the permission of BaFin required under Sec. 32 (1) KWG. It is, therefore, illegal."
Considering all the above, we would not recommend you investing with Britonprice. Instead, we advise our readers to avoid dealing with unregulated entities and choose among the reliable and regulated ones. There is a number of properly licensed firms, such as UK brokers and German brokers. You can read our review on this broker here.