FXCM Pro has announced a technology partnership with Flextrade
October 9, 2019 at 08:40 PM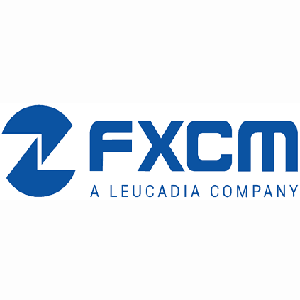 FXCM together with Flextrade announced a technology partnership for FXCM's institutional business and Flextrade's "MaxxTrader" solution. FXCM through FXCM Pro provides retail brokers, small hedge funds and emerging market banks access to wholesale execution and liquidity, while providing high and medium frequency funds access to prime brokerage services via FXCM Prime.
FlexTrade Systems is the global leader in high performance execution management that was founded in 1996. The company specializes in order management systems for equities, foreign exchange, options, futures and fixed income.
Chief Commercial Officer of FXCM Group, Siju Daniel has commented on a partnership: "We are thrilled to partner with FlexTrade, a truly innovative and leading technology provider in the space". Daniel added, "MaxxTrader is an End to End, dedicated and customizable solution covering all products including FX Spot, Swaps, NDFs, CFDs and Commodities"
"This coupled with FXCM's leadership in supplying unique and tailored bank and non-bank liquidity, delivers a powerful offering to clients who require best in class across their technology and liquidity needs. FXCM Pro further differentiates itself by adding FlexTrade to its existing suite of robust solutions."
Manish Kedia, Managing Director of FlexTrade APAC, stated: "FXCM is a leader in this space and ahead of the curve in terms of liquidity and pricing. And when you combine it with our "MaxxTrader" solution, it's a winwin situation for clients interested in a comprehensive solution."
About FXCM
FXCM is one of the pioneer providers of online trading, foreign exchange or Forex trading, CFDs, Stocks, Commodities, Indices and spread betting. Founded in 1999, the company's main aim was to provide global traders with access to the world's largest liquid market through innovative trading tools. The FXCM LTD is authorized and regulated in the UK, Australia and South Africa. You can read our full FXCM review here.