FCA warns public of investment scams for over £197 million losses
February 9, 2019 at 10:55 PM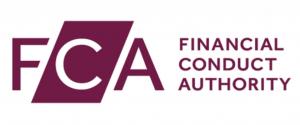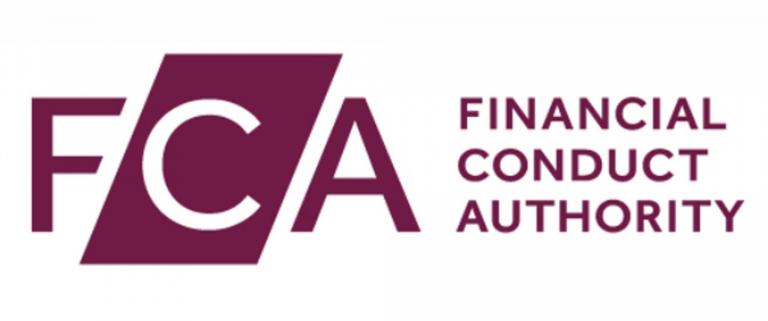 The Financial Conduct Authority (FCA) is warning investors to be vigilant to the threat posed by investment scammers, as data from Action Fraud reveals over £197 million of reported losses in 2018. Victims were scammed out of over £29,000 on average last year, as fraudsters employed increasingly sophisticated tactics to persuade victims to invest.
Most commonly reported scams involved investments in shares and bonds, forex and cryptocurrencies by firms that are not authorized by the FCA. Together they accounted for 85%2 of all suspected investment scams reported in 2018.
The profile of investment scams is changing as more and more people are being targeted online, moving away from the traditional cold call. Fraudsters are now contacting people through emails, professional looking websites and social media channels, such as Facebook and Instagram. Though the contact methods used by fraudsters may vary, their tactics remain the same.
The FCA is urging people to be vigilant when making investment decisions, and to look out for these six warning signs: cold-calling, time pressure, fake reviews, false authorization (regulation).
To reduce the chance of falling victim to investment fraud, the FCA advises consumers to, at the very least: Reject unsolicited investment offers whether made online, on social media or over the phone. Before investing, check the FCA Register to see if the firm or individual you are dealing with is authorized and check the FCA Warning List of firms to avoid. Get impartial advice before investing.
You can also read about the perks of trading with FCA brokers here.