FCA has added Brokerz firm to its warning list
February 28, 2019 at 10:16 PM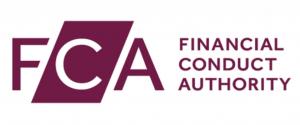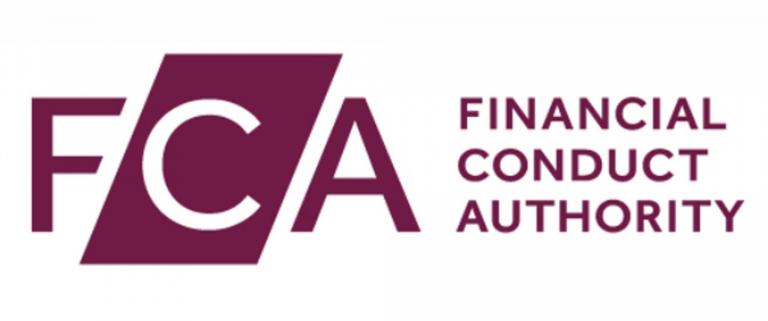 Among the latest issued warnings of the UK's Financial Conduct Authority (FCA) is the one against an unregulated financial services provider – company Brokerz that appears to target UK residents.
The Financial Conduct Authority (FCA) is a financial regulatory body in the United Kingdom, but operates independently of the UK Government, and is financed by charging fees to members of the financial services industry. The FCA regulates financial firms providing services to consumers and maintains the integrity of the financial markets in the United Kingdom.
Brokerz is a Forex and CFDs broker that operates through the website www.brokerz.com. The company is owned and managed by Brokerz ltd., based in St. Vincent and the Grenadines, means it is an offshore entity and there is a high risk for the customers when dealing with this firm. There is another company behind the brand's name, All Media EOOD that claims to be located in Bulgaria. However, the mentioned company is not regulated by the Bulgarian Financial Supervision Commission.
In addition, the FCA warning is not the first that Brokerz firm has got. It has also been blacklisted by the Austrian Financial Market Authority (FMA), which states that the broker is not entitled to carry out banking transactions in Austria that require a license.
Considering all the above, we don't recommend this broker due to the lack of financial regulation and the warning from the authorities. All brokers licensed by UK's Financial Conduct Authority are under the umbrella of the Financial Services Compensation Scheme (FSCS), which can pay up to £50,000 per client. Unlike FCA-licensed brokers, unregulated ones are not obliged to keep their clients' money in segregated accounts. You can read our review on this broker here.