FCA alerts investors of TBFX clone firm
August 15, 2019 at 03:17 PM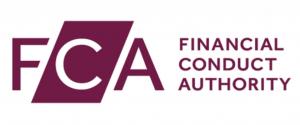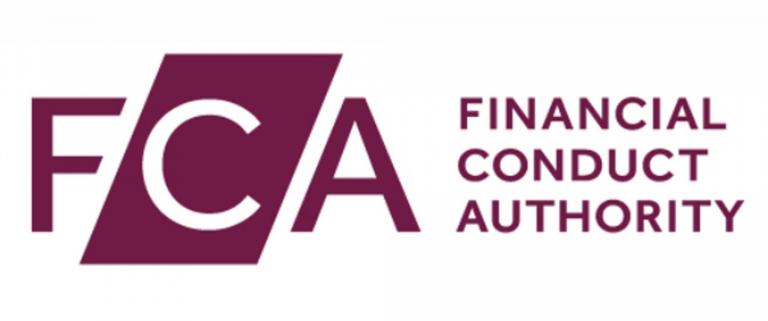 The UK Financial Conduct Authority (FCA) has warned that TBFX is a clone of the renown forex brokerage XTB Limited, which holds a license from FCA, among others. According to FCA, TBFX is not authorized to carry out regulated financial services in the UK.
The Financial Conduct Authority (FCA) is a financial regulatory body in the United Kingdom, but operates independently of the UK Government, and is financed by charging fees to members of the financial services industry. The FCA regulates financial firms providing services to consumers and maintains the integrity of the financial markets in the United Kingdom.
XTB being European established brokerage accordingly follows and holds necessary registrations and regulations. The UK registered XTB company is respectively regulated by the biggest supervision authority the Financial Conduct Authority, is also regulated by KNF, and CMB.

The clone company operates on the www.tbfxtrades.com website and provides the address and regulation details that actually belong to the original company XTB www.xtb.com. TBFX even uses the same website interface and the similar logo as XTB. Also, the clone is not regulated by FCA or any other authorities.
The clone company even uses the same website interface and the similar logo. Clone firms use some or all of the details of a genuine entity, aiming to convince investors they are indeed the authorized company or that they work with them.
The UK is a strong forex market with tight regulation. The FCA is renowned for its strict standards and tight supervision. The regulator keeps a register of unauthorized forex brokers that target local citizens and regularly issues alerts against entities that could potentially hurt local investors. Be aware of such companies before dealing with any brokerage company. You can read our full TBFX review here.