FC Barcelona and FBS became global trading partners
January 20, 2020 at 05:00 PM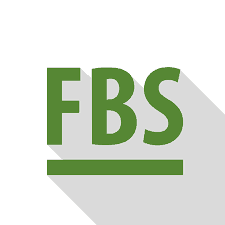 FC Barcelona and FBS signed a new global partnership agreement, whereby the broker specializing in Forex trading is to become the soccer club's Official Trading Partner for the next four years, through 30 June 2024. This partnership will be a boost to Barça's global commercial strategy, as part of the consolidation of its international expansion to ensure it continues to be a benchmark club both on and off the field.
As a result of this agreement, FC Barcelona and FBS plan to undertake different joint programs to offer unique online and offline experiences to their followers around the world. These include the creation of branded content to take both parties closer to their audiences and to generate greater engagement with Barça fans, as well as the presence of the FBS name on the LED at the Camp Nou stadium on game days, among other assets.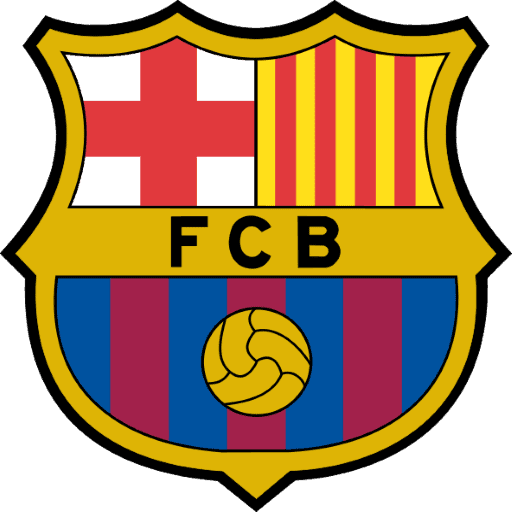 This new partnership is part of FC Barcelona global expansion strategy, based on sourcing the best possible agreements in each partnership category, in order to keep the Barça project growing and to stay at the top, not only on the field, but also in the fields of marketing and sports sponsorship.
Statement by Josep Pont, Board of Directors member responsible for the Commercial Area of FC Barcelona: "We are pleased to announce this new partnership with FBS, a leading brand in the Forex sector. It is an agreement that will help us to continue growing and advancing with such a unique project as FC Barcelona and to consolidate our expansion strategy on a global level, to continue setting standards not only for our style of play, which is so recognised around the world, but also in the fields of partnerships and sports marketing."
Statement by Ali Heder, Chief Marketing Officer of FBS: "Partnership with FC Barcelona is an exciting new chapter in FBS history. Our mutual goals meet at the point of ambition: just as Barcelona strives for being the #1 name in football, FBS aims to win the global leadership and become synonymous with success in online investing."
You may read the full FBS Review by the link and get to know about their general offering in detail, as well you may check other CySEC regulated brokers for your consideration.