FBS CopyTrade launches a new 'Risk-Free Investments' feature
July 7, 2020 at 09:00 PM
The FBS CopyTrade App has introduced a new 'Risk-Free Investments' feature. It allows all social trading newcomers to learn how to invest via practice.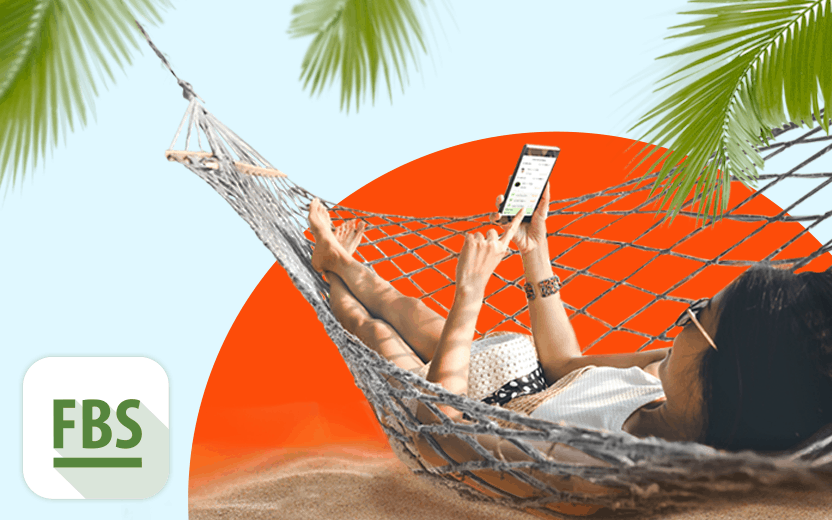 'Risk-free investments' feature is a great innovation in the world of social trading platforms. The aim of this feature is to help all new users of the app to learn how to invest effortlessly without fear via practice. Alos, 'Risk-Free Investments' give the opportunity to test all the major tools of the app and understand how they can prevent the users from a significant loss and increase their chances to profit.
The feature is pretty simple and available for all new users of the app. After the ID verification and studying the information about 'Risk-Free investments' in the app, a user has two weeks to try the feature. It has three investments that can be up to $100 and must include a fixed stop loss parameter -10%. The app refunds all the losses, that a user can lose, making risk-free investments.
Simply saying, this new unique feature gives all the users of the FBS CopyTrade App an opportunity to gain confidence at the beginning of the social trading career and familiarize themselves with the application.
The FBS CopyTrade App is a dynamically developing platform for social trading. It is usually named the most user-friendly and easy-to-use copy trading application.
The app was launched in 2018. It is used by more than 5 million investors. FBS CopyTrade allows people who are less experienced in trading to increase their capitals by copying the selected skilled traders. The traders get an income from each copier's deposit after a successful transaction. The support team of the app operates 24/7 with more than 15 languages.
FBS is an international broker with over 190 countries of presence and 11 years of expertise, providing knowledge via free seminars, special events, educational materials, and daily analytics.
FBS is an official trading partner of FC Barcelona from January 2020.