CySEC reforms Investor Compensation Fund to enhance investor protection
March 18, 2019 at 08:56 PM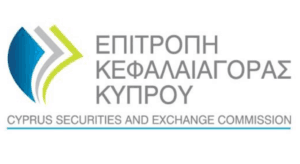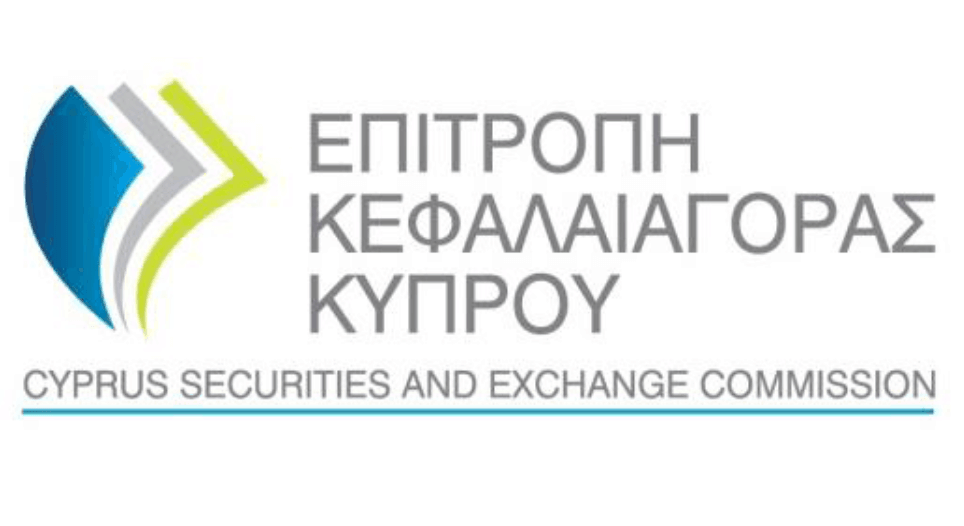 The Cyprus Securities and Exchange Commission (CySEC) is changing its approach to the compensation of investors. On 13th of March, the Cyprus financial watchdog introduced the final set of reforms to the legal framework governing the operation of the Investor Compensation Fund (ICF). The updated rules reflect the more stringent approach of the Cypriot regulator, as it tries to find solutions in response to the loss of customer funds observed in recent years.
The obligation to participate in the ICF applies to all investment services and to ancillary custody services irrespective of whether clients' funds and financial instruments are held.
Changes made by the regulator will take effect immediately, with all CIFs required to fulfill the following mandatory provisions. To cover the administrative and operational expenses of the ICF, the new directive introduces annual fees of 700 euros for firms owning clients' assets and 100 euros per year for members who do not have acceptable means.
It is reported that CySEC will remove any provisions in relation to limiting or refunding the contributions of the members that will be paid to the ICF pursuant to the New ICF Directive. Also, the regulator will not limit potential extraordinary contributions by an ICF member in the event of an adverse scenario which requires the ICF to fund compensation due to investors, should the necessary requirements be met.
CySEC changed the maximum compensation for valid claims from the current 100% with a maximum of 20,000 euros so that it constitutes either 90% of the total covered claims or 20,000 euros, whichever is lower.
CySEC chairman Demetra Kalogeru has commented on the new rules: "The upgraded regulatory framework governing the Investor Compensation Fund provides for a balanced, proportionate and risk-based approach to determining the level of contributions required by member firms. The robustness of the ICF is fundamental to maintaining investor confidence, and ultimately investor protection. Our thorough consultation and resulting changes will help ensure it is a well-funded and resilient mechanism to support the compensation of eligible investors in the event of last-resort market failure."