CySEC has reached a settlement with FxNet company
September 28, 2019 at 11:43 PM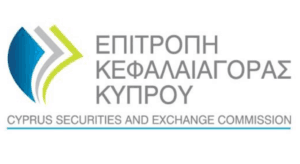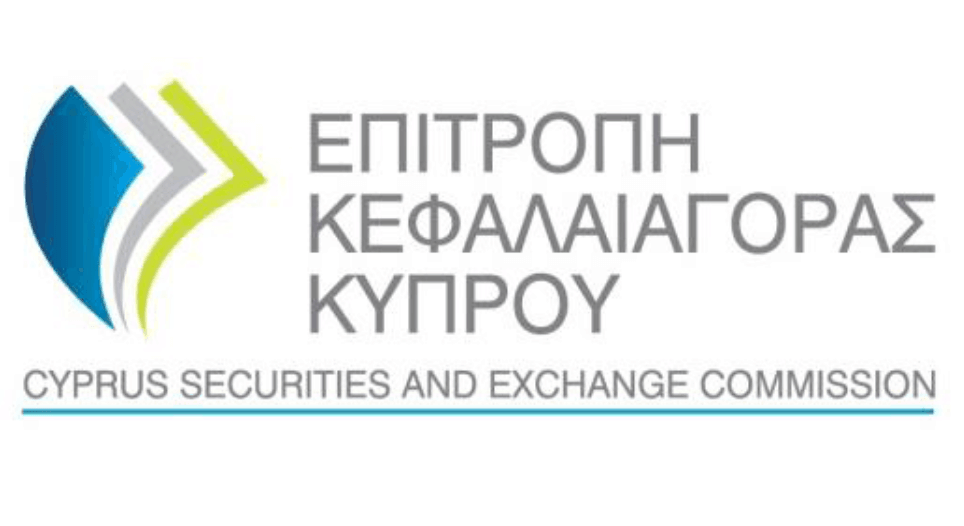 The Cyprus Securities and Exchange Commission (CySEC) has announced that it has reached a settlement with Cyprus Investment Firm FXNET Ltd. 
The settlement reached with the company, for the possible violations of The Investment Services and Activities and Regulated Markets Law, is for the amount of €60.000. The Company has paid the amount of €60.000.
FxNet (Read FxNet review by link) is an STP forex broker, regulated by the CySEC as well as the International Financial Services Commission (IFSC).

According to the regulator's official notice, the company was not able to comply with the several sections of the law, including the one, concerning the provision of investment services referred to its operating license. 
Also, FxNet has failed to comply with the Section 28 (1) of the Law, according to which the Cyprus Investment Firm Services (CIF) must comply with all conditions throughout its operation licensing, meaning organizational requirements.
One more reason the company has been penalized is the Section 36 (1) (a) of the Law, regarding professional ethics obligations when providing investment and ancillary services to clients.
The Cyprus Securities and Exchange Commission( known as CySEC), is the financial regulatory authority of Cyprus. It supervises and controls the operation of the Cyprus Stock Exchange, grants operation licenses to investment firms, including investment consultants, brokerage firms, and brokers, impose administrative sanctions and disciplinary penalties. You can read the detailed article about the Cyprus Securities and Exchange Commission here.