CySEC has reached a settlement with CIF Hoch Capital Ltd.
March 28, 2019 at 01:21 PM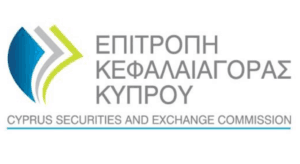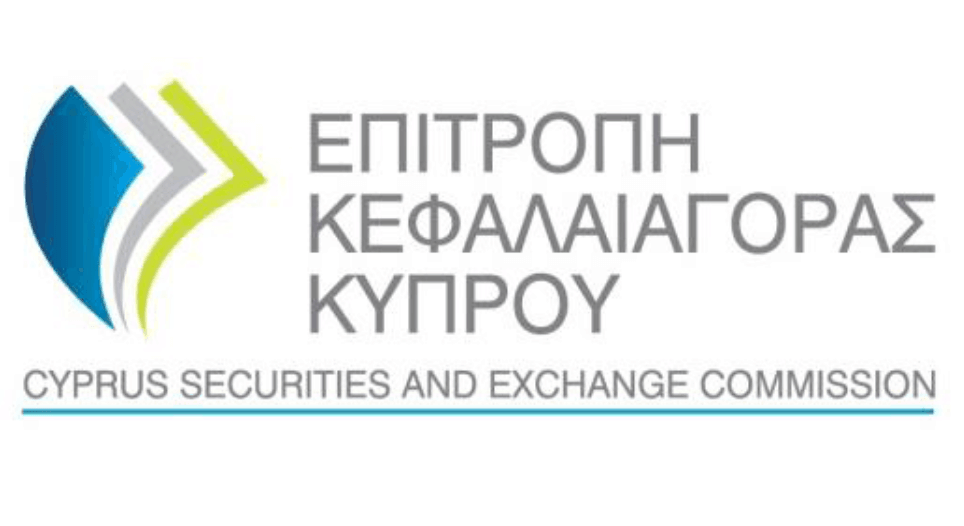 The Cyprus Securities and Exchange Commission (CySEC) announces that it has reached a settlement with Cyprus Investment Firm Hoch Capital Ltd. This firm operates the brand iTrader. The firm has agreed to pay €200,000 related to a compliance investigation started by the regulator.
The iTrader has operated since 2012 and gained a reputation for success, leading to a stable base of worldwide users who make thousands of trades every month. The company headquarters in Cyprus, while holding internal lines of various countries for direct connection with their clients, the lines include Russia, Spain, Germany, France, UK, Italy, UAE, Norway and more. You can read our full iTrader review here.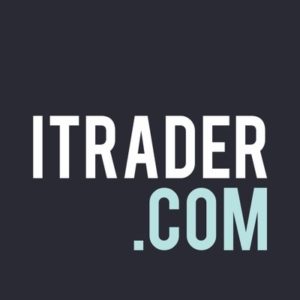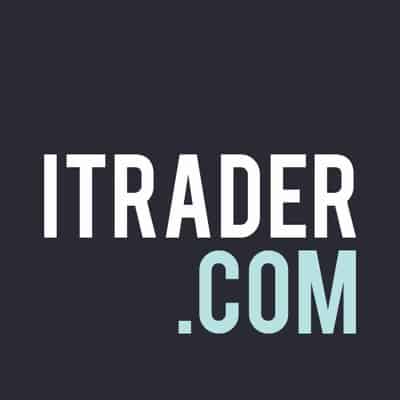 A settlement has been reached for possible violations of The Investment Services and Activities and Regulated Markets Law. More specifically, the investigation for which the settlement was reached, involved assessing the Company's compliance with the general principles for the performance of investment activities and the general principles and information to clients.
CySEC notes that all amounts payable from settlement agreements are considered revenue of the Treasury of the Republic and do not constitute income of CySEC.
The Cyprus Securities and Exchange Commission, better known as CySEC, is the financial regulatory agency of Cyprus. It supervises and controls the operation of the Cyprus Stock Exchange, grants operation licenses to investment firms, including investment consultants, brokerage firms, and brokers, impose administrative sanctions and disciplinary penalties. You can read the detailed article about the Cyprus Securities and Exchange Commission here.