CySEC has started the compensation payment process for PFX Financial Professionals Ltd clients
January 16, 2020 at 01:51 PM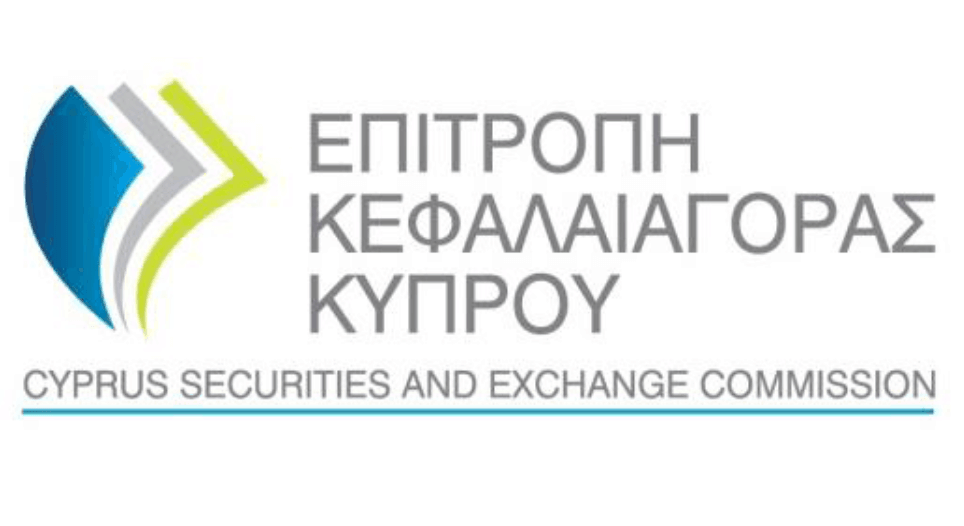 The Board of the Cyprus Securities Exchange Commission has announced that it started the initiation of the compensation payment process by the Investor Compensation Fund for Clients of IFs (I.C.F), clients of PFX Financial Professionals Ltd. The company operates the brands FXFINPRO Capital and FINPROINVEST.
As we have previously posted, that in October 2018 has wholly suspended the Cyprus Investment Firm authorisation of PFX Financial Professionals Ltd. The main reason for the license withdrawal was the company's non-compliance. You can read more about CySEC here.
The board has informed the public and company's clients that PFX Financial Professionals Ltd has not until today, settled its obligations arising from the investment and ancillary services that provided to its client, as it should have done so in accordance with the Law.
Also, CySEC has ascertained that the company, as a member of the I.C.F., for the time being, for reasons directly related to its financial circumstances, is unable to meet its obligations arising out of investors' claims and has no early prospect of being able to do so.
Following this announcement, the I.C.F. will invite the affected clients to submit compensation applications, designating the procedure for the submission of the relevant applications, the deadline for their submission and their content, in accordance with the Operation of the Investors' Compensation Fund Directive.
All the affected clients are invited to study Operation of the Investors' Compensation Fund Directive as well as the information for the submission of compensation applications and take all appropriate actions for the submission of their claims.