Cypriot regulator reaches €300,000 settlement with Banc de Binary
August 15, 2019 at 01:53 PM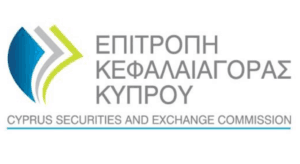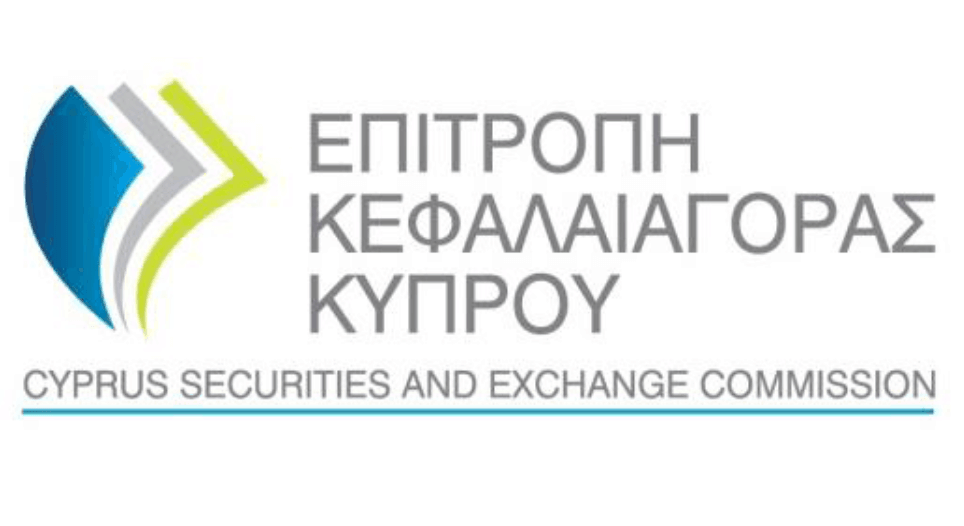 A settlement has been reached with the Banc De Binary Ltd for possible violations of The Investment Services and Activities and Regulated Markets Law of 2007.
More specifically, the settlement reached relates to the assessment of the Company's compliance, at the time it was authorised, with its CIF authorisation, compliance with the conditions under which an authorisation was granted, relating to the change in CIF information and details.
Also, the firm didn't comply with the conduct of business obligations when providing investment and ancillary services to clients, the obligation to execute orders on terms most favorable to the client as well as the obligation to ensure the correctness, completeness and accuracy of the information submitted to CySEC.
The settlement reached with the Company, for the possible violations, is for the amount of €300.000. The Company has paid the amount of €300.000.
The Cyprus Securities and Exchange Commission, better known as CySEC, is the financial regulatory agency of Cyprus. It supervises and controls the operation of the Cyprus Stock Exchange, grants operation licenses to investment firms, including investment consultants, brokerage firms, and brokers, impose administrative sanctions and disciplinary penalties. You can read the detailed article about the Cyprus Securities and Exchange Commission here.