Spain's CNMV warns of unregulated brokers Traders Way and IGFinvestment
December 21, 2019 at 04:44 PM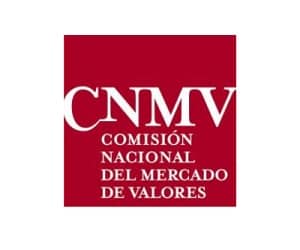 Spain's financial markets and services regulator CNMV has issued warnings against two forex brokers Traders Way and IGFinvestment. According to the public warning notice, these entities are not authorized to provide investment services or investment advice and auxiliary services, including foreign currency transactions in Spain.
The National Securities Market Commission (often abbreviated as CNMV) is the Spanish government agency responsible for the financial regulation of the securities markets in Spain. It is an independent agency that falls under the Ministry of Economy, Industry, and Competitiveness. The regulator maintains a register with investment companies that are authorized to operate in Spain.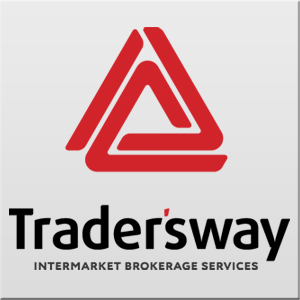 Traders Way is an online forex broker. The broker  is owned by TW Corp. and registered offshore in the Dominica. Traders Way doesn't seem to be regulated by any authority, therefore, it should be avoided. It is highly recommended to choose the Regulated Brokers that deliver client's safety of funds. You can read our full Traders Way review here. 
IGFinvestment is another offshore Forex broker. It offers trading with Shares, Indices, Forex, Commodities and Cryptocurrencies with CFDs. According to the terms and conditions, IGFinvestment is registered in the Marshall Islands. The brokers registered in this offshore zone are not overseen by any authority and are not subject to any regulatory regime. Also, IGFinvestment lacks regulation as there is no legal information, as well as contact details mentioned on the website.
We always advise traders to avoid dealing with unregulated forex brokers, such as Traders Way and IGFinvestment. You can also share your experience with these brokers by commenting on this post.