CMC Markets has become a St Kilda Football Club Sponsor
October 7, 2019 at 10:32 PM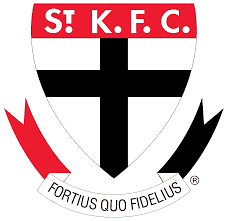 Australian Football Club St Kilda has announced a sponsorship with the CMC Markets as shorts sponsor for the next three years starting in the 2020 season.
Since launching in 1989, CMC Markets has become a leading global provider of online trading, offering access to the markets in the last year to over 176,000 active clients across four continents.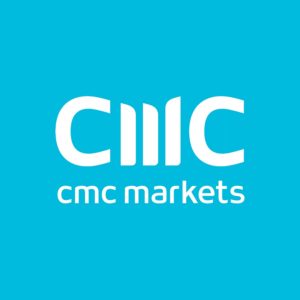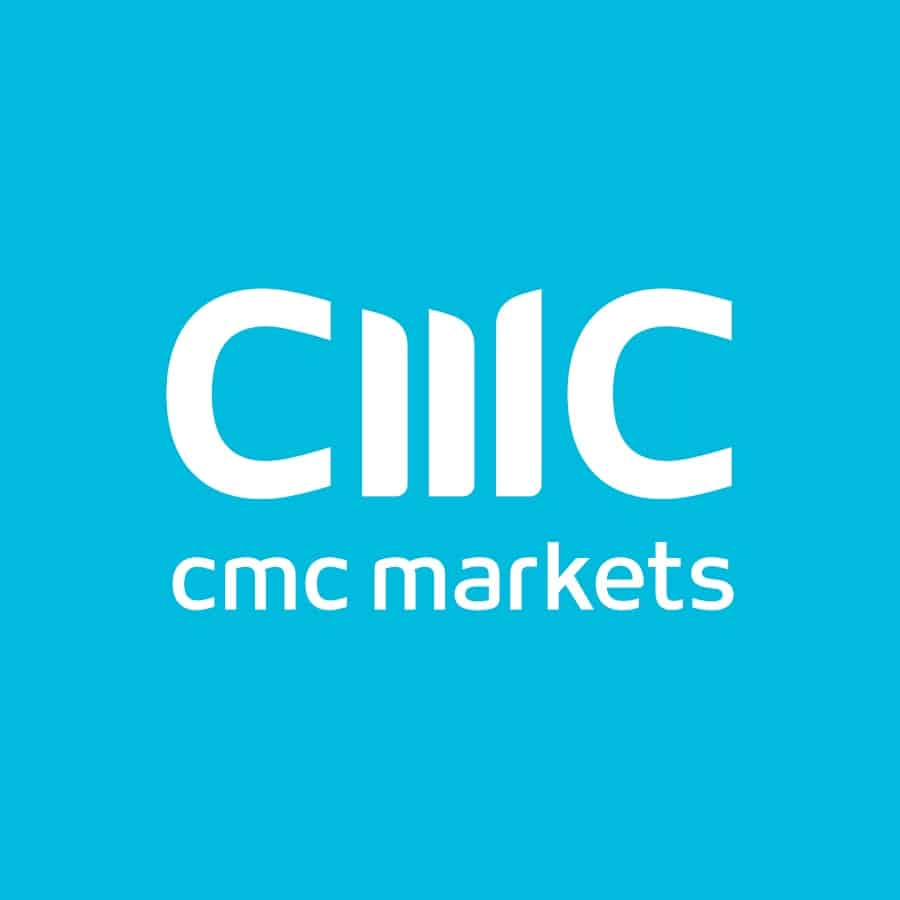 A customer-centric approach drives both organizations, and St Kilda General Manager of Commercial Chris Larkins said their shared passion for teamwork and community makes CMC Markets a great fit for the Saints.
"CMC Markets have over 30 years of proven and trusted experience yet are still committed to constant innovation. As a proud foundation club, this really resonated with us, and we look forward to growing this partnership over the coming years" Larkin said.
Matt Lewis, Head of CMC Markets in Asia Pacific and Canada has added: "Both of our organisations are built around the people who support us. Our communities, whether investors or football fans, are what make us who we are and drive our continued growth and innovation."
CMC Markets will power the Saints' 2019 Trade Period, before being proudly displayed on all AFLM shorts until at least the end of the 2022 season.
About CMC Markets
Since its launch in the UK, CMC Markets has broadened their presence and established offices internationally in Australia, Austria, Canada, France, Germany, Ireland, Italy, and other countries, which made them one of the world-leading online CFD providers. Headquarter CMC Markets UK plc and CMC Spreadbet plc is authorized and regulated by the FCA (UK). You can read our full CMC Markets review here.