Austria's FMA has warned against Swissinv24 and FX NextGen
February 20, 2020 at 03:10 PM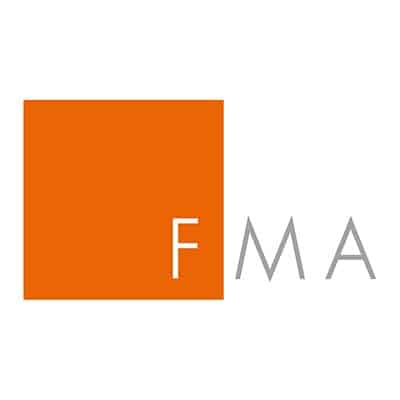 The Austrian Financial Market Authority (FMA) warns the public against the activities of two forex brokers Swissinv24 and FX NextGen. These companies have been offering investments without complying with Austrian financial legislation. According to the official statements, these brokers are not entitled to carry out banking transactions in Austria that require a licence.
The Austrian Financial Market Authority (FMA) is an independent, autonomous and integrated authority for the Austrian financial market. The Austrian FMA is responsible for: contributing to the stability of Austria as a financial market; reinforcing confidence in the ability of the Austrian financial market to function; protecting investors, creditors and consumers.
Are these brokers legit?

Swissinv24 is a Forex broker, owned and operated by Swissinv24 Ltd, registered in the Marshall Islands. The Marshall Islands is notorious for its practically absent requirements and regulations. Due to the setup cost is low and it does not regulate forex trading. The broker has also been blacklisted by several regulators, including FINMA and CONSOB. You can read our full Swissinv24 review here.
FX NextGen broker is operated by FX NextGen Ltd and claims to be located in Kutaisi, Georgia. However, there are also mentions of such offshore licenses as Vanuatu and Belize. We have a detailed article explaining the risk of trading with brokers from Vanuatu. As it is not very safe to invest with offshore-registered companies, we advise traders to stay away from FX NextGen.
When choosing a new Forex broker, it is very important to verify that they are in fact licensed for investors from your country of residence. Trading with a licensed broker ensures you will not have issues withdrawing your investment. The most trustworthy brokers are those registered with such regulators as FCA in the United Kingdom and ASIC in Australia.
You can share your trading experience with Swissinv24 and FX NextGen by commenting on this post.