AETOS Capital Group extends AFC Champions League partnership with Sydney FC
April 23, 2019 at 08:40 PM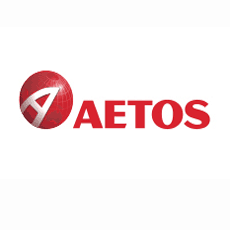 Australian football team Sydney FC has announced that they would be strengthening their partnership with retail broker AETOS Capital. The broker has been working with the Australian football team since 2017.
AETOS and Sydney FC attended an exclusive interview from a number of influential sports media in China. Councillor Mike Thomas, Senior Vice President of AETOS Capital Group, paid a special visit to Shanghai to give support to Sydney FC. Sydney FC Head Coach Steve Corica and Vice Captain Alex Wilkinson also attended the event and were interviewed by the media.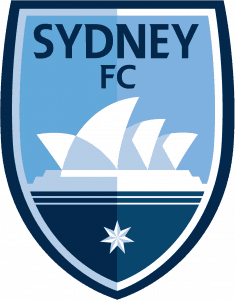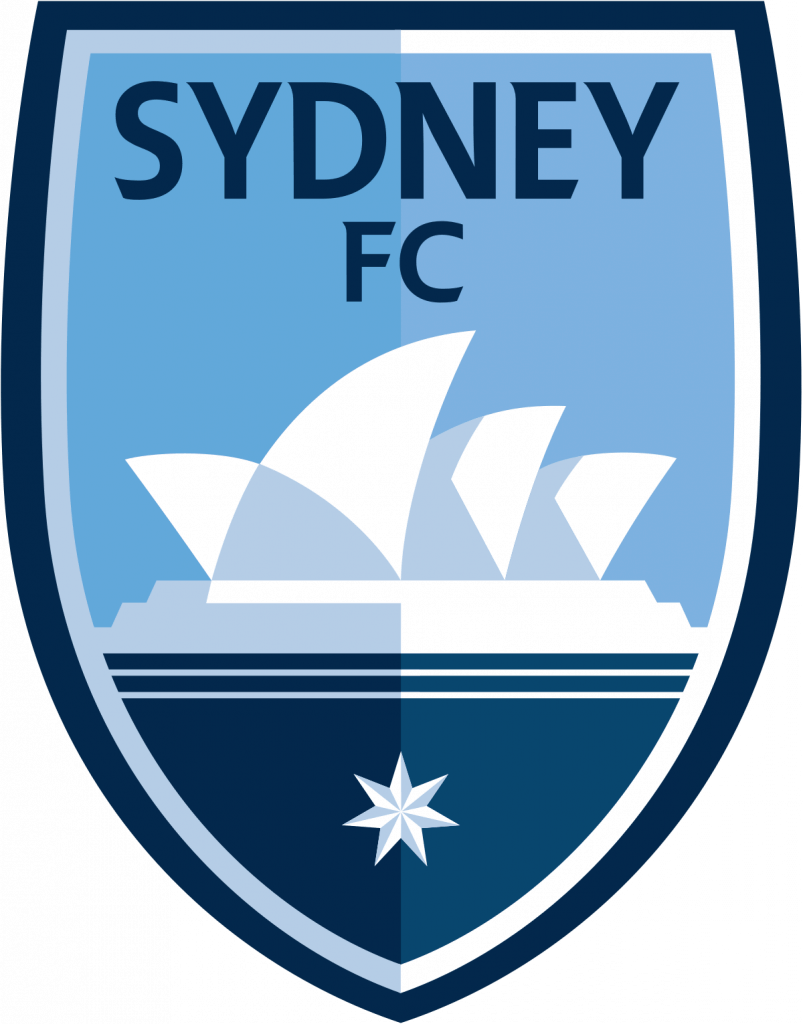 Councillor Mike Thomas said: "We are driven to meet our social responsibilities. AETOS commenced its connection with football since the 2017 AFC Champions League. 2019 is the second year that we have been the principal AFC Champions League sponsor for Sydney FC. Through AETOS' support and investment, we help to grow football in Australia and provide the best pre-match preparation for the players to participate in these international competitions."
Sydney FC Head Coach Steve Corica said: "We are delighted that AETOS Capital Group extended AFC Champions League partnership with us in the 2019 season. Sydney FC always strives to be the best and to win recognition from football fans in the Asia Pacific. Shanghai SIPG is a good team, while we have prepared very well for tomorrow's game. We are looking to score lots of goals to put us in a very good position to qualify from the group to the last 16 teams."
In the interview, Sydney FC Head Coach Steve Corica presented the No. 8 jersey to Councillor Mike Thomas, in which his surname was printed on, to express their gratitude to AETOS for its support.
AETOS is a global provider of FX and CFDs that giving its clients access to a wide range of markets including forex, metals, energy, and indices while serving their clients through corporate headquarters in Sydney Australia and serving global presence through London, UK office and customer support office in China. You can read our full AETOS review here.