Why Should You Choose a CySEC Regulated Broker?
September 29, 2020 at 01:52 PM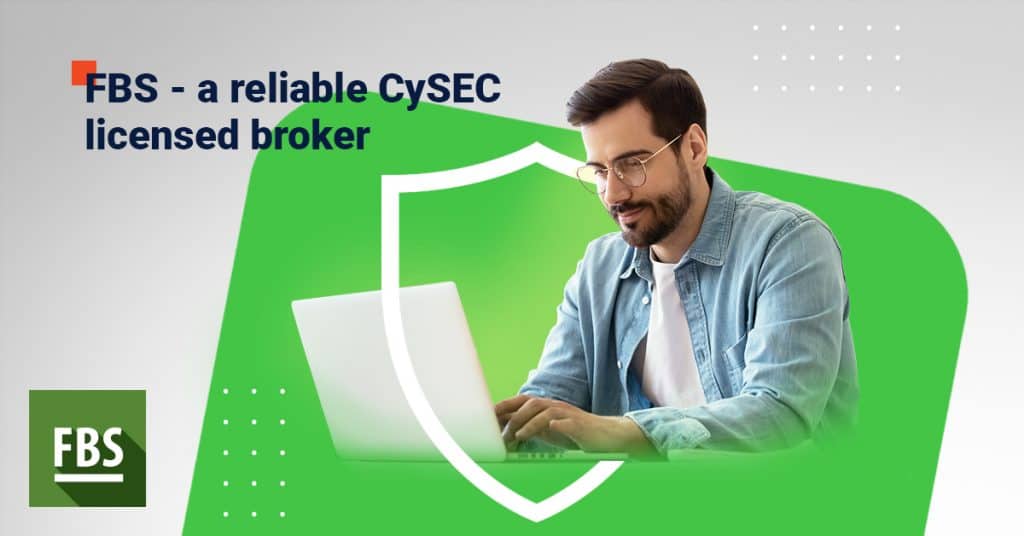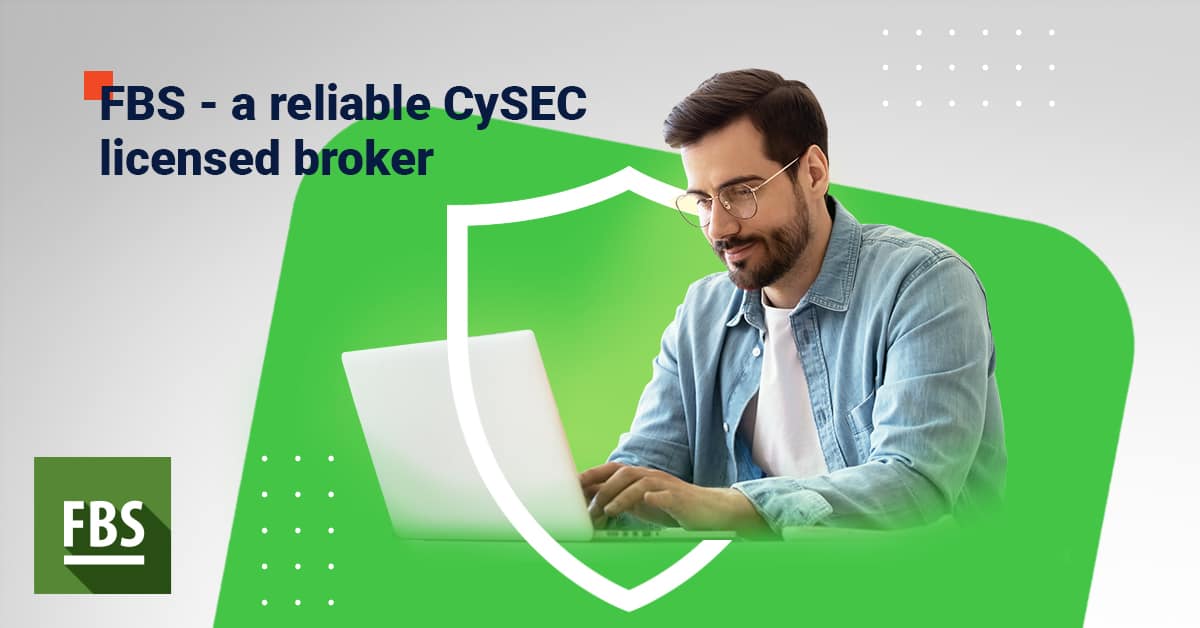 Despite the exceeding popularity of Forex and its apparent advantages, many people are still scared of trading. The reasons for such anxiety are quite simple. There are many scam brokers in the market. We are going to present some guides on how to recognize both trustworthy and fraudulent brokers, so that every trader can trade happily and with no worries.
Regulated and Non-regulated Brokers
One should always choose a regulated broker in order to protect himself and his investments. A regulated broker is a broker whose actions are monitored by a regulator. Who is the regulator? It's the type of supervision which aim is to prevent and investigate fraud in the market, keep it transparent and make sure that clients are treated with fairness, their funds are safe, and data is secure.
On the contrary, non-regulated brokers have no control of that kind. It creates opportunities for illegal market activities including unwarranted commissions, loose spreads, hidden Terms and Conditions, and even withdrawal restrictions. Traders and their funds suffer from this activity.
So, the best advice is to avoid brokers without regulation. The risk of trading with them is too high. But there is always a choice as there are many licensed brokers whose services are reliable, and FBS is one of them. As a regulated broker, FBS provides a significant level of protection. FBS operates following the policies, guidelines, and standards stipulated by Cyprus Securities and Exchange Commission (CySEC), license number 331/17.
What CySEC is?
The Cyprus Securities Exchange Commission, or just CySEC, is the regulatory body for the financial industry. Its mission is to provide effective supervision to ensure trader protection. It is an independent regulatory authority that controls investment services and transactions in transferable securities carried out in Cyprus.
CySEC was launched in 2001 as a public legal entity, and then in 2004, Cyprus became a European Union member state. From that time, CySEC regulations and operations have had to meet the European financial regulatory framework's terms.
What does all of that mean? CySEC operates under the branch of European regulators advocating for secure trading and therefore connects with European regulations such as the Markets in Financial Instruments Directive (MiFID) and The Markets in Financial Instruments Regulation (MiFIR).
MiFID and MiFIR are required for firms operating in the European Union. These European regulations are responsible for the transparency across the European Union financial markets.
Regulator is a Key
It's essential to have a strong regulatory body such as CySEC to prevent money laundering and wrongdoing in the market.
The CySEC license is one of the most significant. People can rely on the companies regulated by CySEC because it guarantees protection and safety for investors and traders. The regulator monitors brokerage companies' actions and transactions to ensure that they comply with the directives of the legal and regulatory framework.
How a CySEC Regulated Broker Protects You
To avoid groundless arguments and excessive boredom of the theory, let's skip it to the main CySEC pros by using FBS as an example. As a European licensed brokerage company, FBS meets all the requirements of MiFID and MiFIR.
So, why you should choose a CySEC regulated broker:
Client security
FBS operates in 31 European countries. As soon as a trader starts working with the financial markets, he starts economic relations. It's a serious issue. However, all the funds, and data traders provide FBS with stay safe.
The company is in full compliance with CySEC. Therefore, every client is asked to to go through the verification process. New clients need to upload a pack of documents identifying them, proving EU residency, and their financial status. It mitigates the risk of criminals using fake or stolen documents to open accounts and safeguard their identity and their assets. Moreover, verification is crucial for brokerage companies in fulfilling the legal and regulatory obligations to make the relations clear for its every side.
Transparency and fairness
Financial relations is a complex issue, as it was said before. That's why transparency and fairness are of a high priority for a CySEC regulated broker. The regulator controls the reception, transmission, and execution of orders. If brokers fail to operate honestly, the regulatory body can impose penalties and sanctions on them. In this case, a broker is at risk of even losing the license.
To make services more lucid, CySEC has a list of brokers under its regulation. Just enter the name of a broker you are interested in and check whether it has a license.
Working with FBS prevents traders from illegal practices such as tampering with the trading platform, price and commission manipulations, and client money withholding without any legal reason. The company also submits periodic financial reports to the regulator to prove the full transparency of its actions.
CySEC ensures that a broker is always ready to assist you in any situation, provide traders with necessary instructions on trading, and a working support desk to resolve any problem they have. For such cases, FBS has a 24/7 support chat in client's local language.
Moreover, FBS helps its clients to master their money management risk skills. Before they start trading, FBS asks them to pass the survey to define their category: Demo or Retail. If they have a Demo category, they can trade in the real market conditions with no risks because it is just training when they aren't experienced enough. The broker also offers free educational materials, expert webinars, and analytical articles to prepare traders for the real trading. Three days after their last survey results, they can re-pass it for the Retail category and then dive into Forex trading.
Bottom Line
If you've decided to become a trader, there are several aspects you should consider. Among them are spreads, leverage, and the general performance of the broker. But the most important thing is regulation. You are going to start trading with a company that will work on your behalf. In case you are a resident of the EEA country, the most relevant option for you is a CySEC regulated broker because it protects your interests on the highest level. Bear in mind, that FBS is a reliable and trustworthy CySEC licensed broker.