Volatility Seen on Stocks, Following Ukraine-Russia and Fed Headlines
February 15, 2022 at 10:31 PM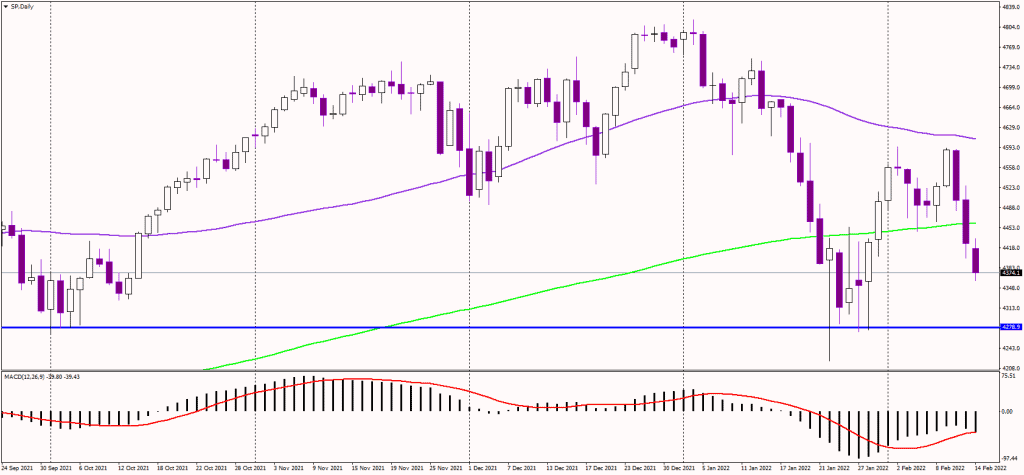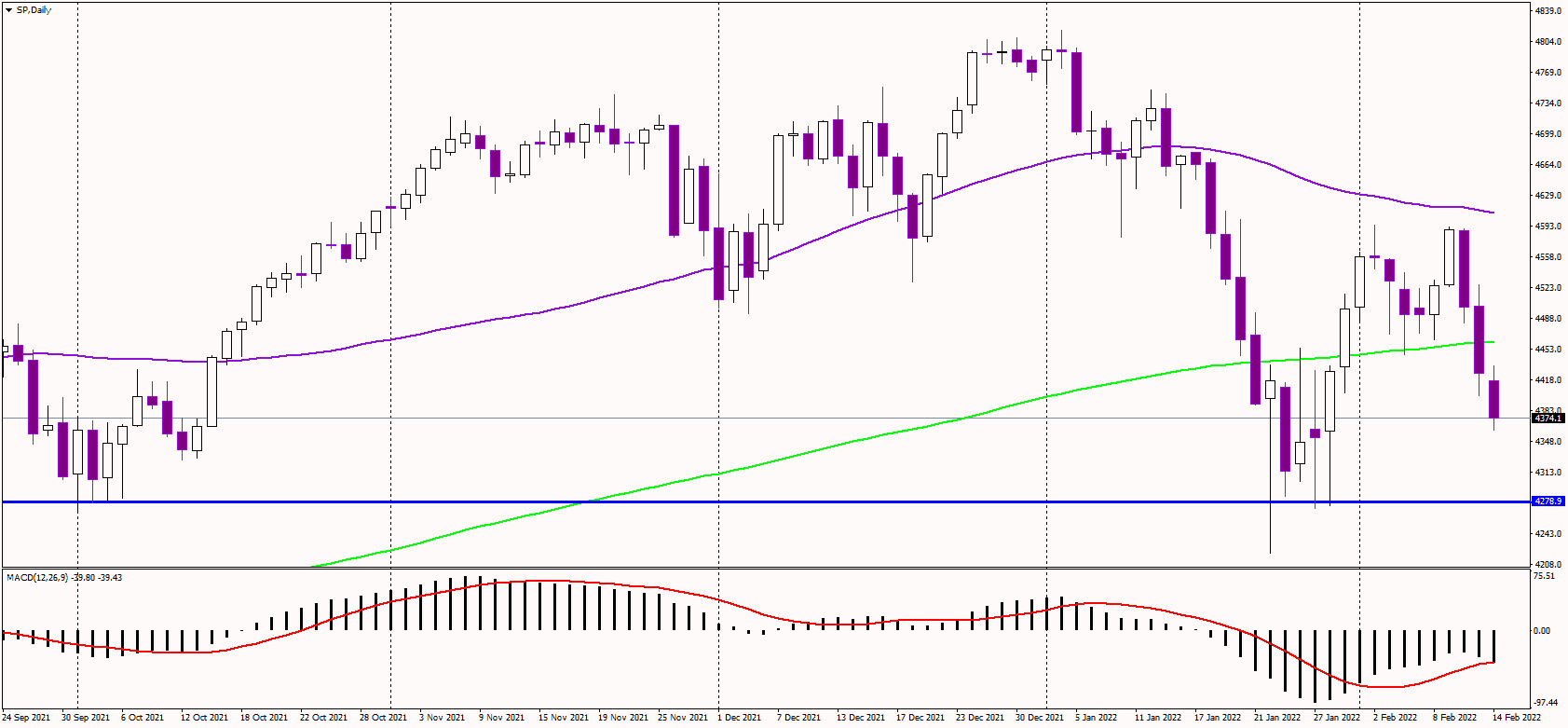 It looks like volatility is set to remain in the equity markets as traders (and algos) are constantly searching for news regarding geopolitical tensions in Eastern Europe.
Tensions Remain but Might Be Improving
During their Sunday phone call, Ukraine's President Volodymyr Zelensky asked US Preident Joe Biden to visit Kyiv in person amid continuing White House claims that a Russian invasion is set to happen "any day" now.
Saying that major Ukrainian cities are "under safe protection," Zelensky suggested that a visit of the US president in person would stop the spread of panic and prevent escalation.
"I am convinced that your visit to Kyiv in the coming days… would be a powerful signal and help stabilize the situation," Zelensky was quoted as saying in the call
Russian foreign minister Sergey Lavrov addressed the press alongside Russian President Vladimir Putin on Monday, easing investor nerves of an "imminent" invasion.
Initially, Lavrov said NATO is trying to dictate rules in Europe, and Russia is not satisfied with the US view on the alliance's expansion. He then added that Russia's proposals should be considered as a whole.
However, shortly after, Lavrov said he still supports continuing diplomatic talks with the west regarding whether "there was a chance for agreement" on critical issues. He can see a way to move forward with talks. To that proposal, Putin responded, "all right," sending all risk assets sharply higher.
Lastly, Ukraine's President Zelensky, in his Monday evening address to the nation, emphasized that the current crisis with Russia would be solved through negotiations. "Ukraine seeks peace and wants to deal with all issues only through negotiations."
Should the situation de-escalate, it might be a strong bullish signal for US equities.
Fed to Increase Rates in March
On the other hand, a de-escalation could confirm the current hawkish path of the Federal Reserve (Fed), with six rate hikes currently priced in. On Monday, St. Louis Fed's Jim Bullard reiterated his hawkish stance, saying the Fed must reassure people it will defend its inflation target (in the 2.0 – 2.5% range). Additionally, he said he is worried that the central bank is not moving fast enough. Therefore, he still supports a 50 bps rate hike in March.
Technically speaking, the next support for the SP500 index should be at previous lows in the 4,250/70 USD area. We might see a medium-term correction toward 4,000 USD if that level is broken down.
Alternatively, the resistance is now seen at the 200-day moving average (the green line) near 4,465 USD. Jumping above would likely improve the short-term outlook to bullish.