UK's FCA warns against City Global Trading
December 29, 2018 at 02:40 PM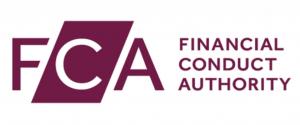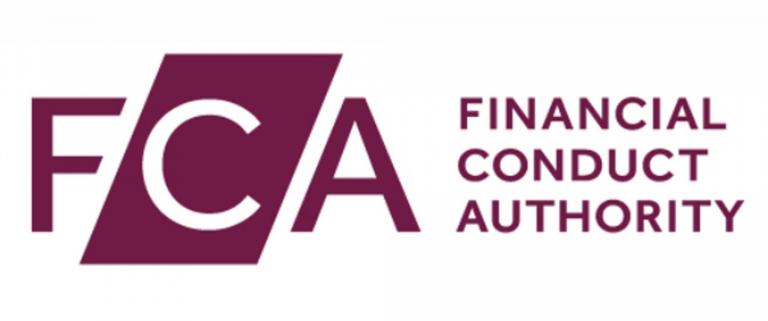 UK's Financial Conduct Authority added another Forex broker to its warning list. According to the regulator, City Global Trading has been providing financial services in the UK without their authorization.
The Financial Conduct Authority (FCA) is a financial regulatory body in the United Kingdom, but operates independently of the UK Government, and is financed by charging fees to members of the financial services industry. The FCA regulates financial firms providing services to consumers and maintains the integrity of the financial markets in the United Kingdom.
City Global Trading claims to provide expert advice to help traders make a smart managed FX investment choice. The company doesn't provide any information about the company behind the brand's name as well as its location. According to the website, City Global Trading is regulated by the UK's Financial Conduct Authority. However, this information is false and the company was even blacklisted by the regulator.
Also, the broker claims to provide its financial services to the residents of the USA, China, Malaysia and Europe, although it is not possible without a proper regulation, which City Global Trading obviously lacks.
Without proper authorization, there is no way for regulators to protect investors from fraudulent activity, due to a lack of monitoring by any governing body to ensure that proper practices are being adhered to by the companies. Overall, we don't recommend this broker due to the lack of financial regulation and the warning from the authorities. All brokers licensed by UK's Financial Conduct Authority are under the umbrella of the Financial Services Compensation Scheme (FSCS), which can pay up to £50,000 per client. Unlike FCA-licensed brokers, unregulated ones are not obliged to keep their clients' money in segregated accounts. You can read our review on this broker here.