TradeStation Unlocks Zero Fee Trading
November 27, 2019 at 01:03 PM
New pricing plans TS Select is now offered by the US known broker TradeStation that unlocks Zero Fee Trading opportunity for Unites States traders.
TS Selects brings free commissions for traders that access markets through TradeStation desktop or TS GO mobile platforms. The newly added offering was designed as a Zero Fee initiative which is quite popular in the US nowadays allowing a broker to remain competitive and expand with better opportunities for traders of different sizes. TS Select includes a variety of asset classes alike stocks, options, futures and equities accompanied by TradeStation fantastic tools and technology, all now available with 0$ fees.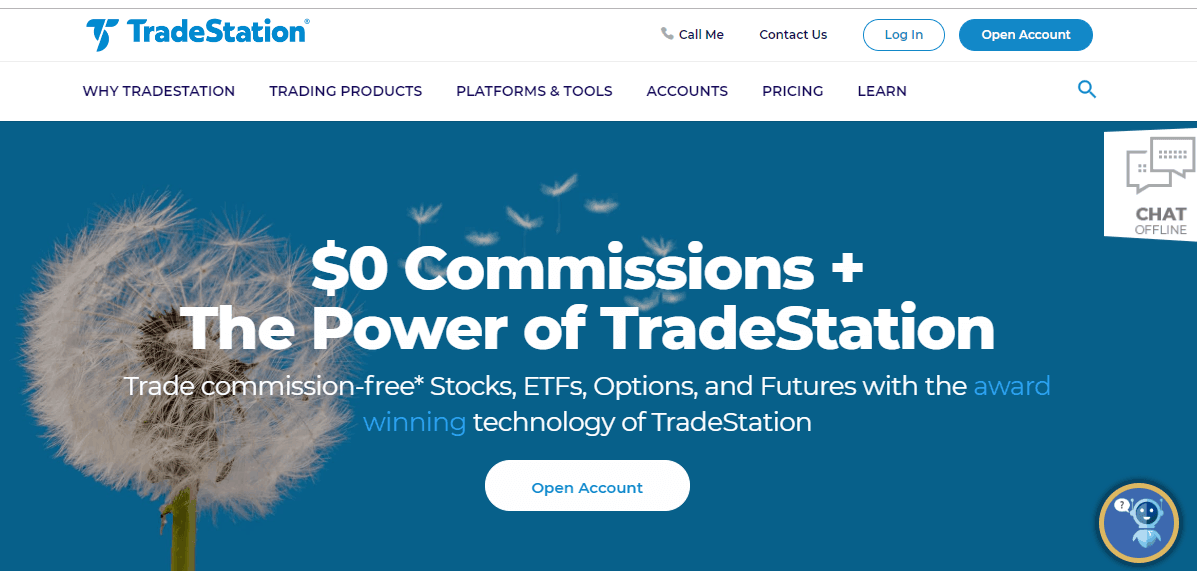 Among its numerous advantages, TradeStation is a known futures trading broker offering a variety of asset classes (read more Futures Broker Reviews by the link) and is suitable for mainly advanced traders and professionals, yet a great option for regular traders as well. Besides, proprietary platform TradeStation is also industry recognized and awarded platform with truly comprehensive tools, advanced charts and thousands of instruments to enhance your technical trading strategy.

Apart from the fact that TradeStation company is among world Brokers that offering truly transparent trading costs with no hidden fees and direct, real access to the markets. There are other numerous advantages offered by the broker, which is an excellent choice for a long-term trading relationship and effective trading establish. All trading costs are available at the official website, so investor always knows what he is paying for, while the broker does not add on above additional markups or manipulate markets for its own good.
You may see other Forex Brokers in USA Reviews by the link and get to know about their offering in a detail in reverse proposing your professional trading solutions.