By Anonymous, from Nigeria,
March 27, 2022 at 04:49 PM
I am sorry to say that I am not able to upload the images of the broker due to its restriction code. It would be pleased if you could me verify the broker license whether it's really issued by CAC of Nigeria. Thank you in advance.
We have checked the CAC of Nigeria register and could not find any mentions of this broker's license number or name. It does not seem like it is regulated in Nigeria. Moreover, the broker states that it is located in the UK, however, there is also no proof of it's FCA registration.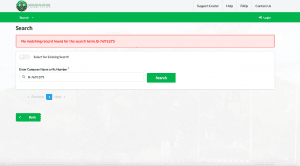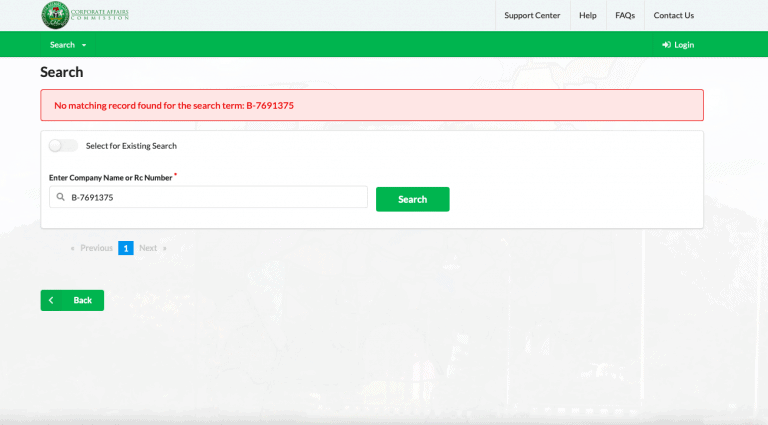 In any case, we never advise trading with a non-licensed broker, since the financial investment service they deliver is not trustable. The reason is simple, the broker may promise the most ever competitive trading conditions or the trading environment, yet the trader has no any guarantee from the official entities that oversee the Forex industry. Thus the engagement to trading with such a companies means the trader will believe only on the broker's words, and of course, it is a high risk.
We would not recommend dealing with Capital Forex and advise to select from the list of the Regulated ones.