By Sasi, from United Arab Emirates,
November 1, 2021 at 08:40 AM
kindly let me know the ITE GLOBAL LIMITED IS A GENEUINE BROKER withdrawal issued is there
ITE GLOBAL LIMITED claims to be the world's leading online foreign exchange trading platform and also claims to be supervised by the British government with the company number is 13453338. The authority that regulates forex trading activities in the UK is the Financial Conduct Authority. Since the broker does not specify the name of the regulator, we assumed it should be the FCA (cause there is actually no other) and checked the company number in the FCA's register and… didn't not get any results, which means the broker is not regulated in the Uk and most probably it is not regulated anywhere else.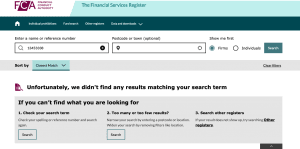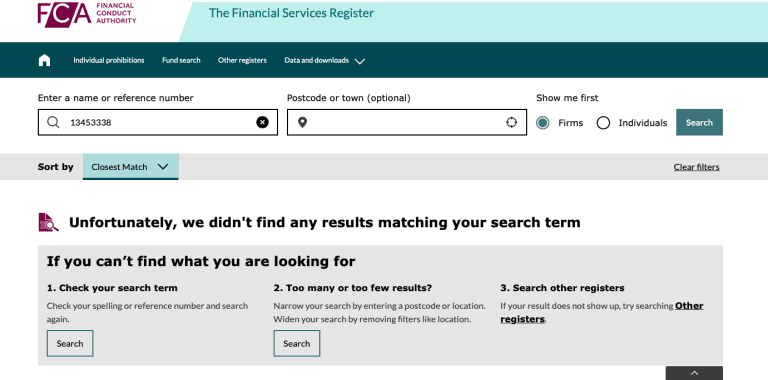 We always warn about trading with a non-licensed broker, since the financial investment service they deliver is not trustable. The reason is simple, the broker may promise the most ever competitive trading conditions or the trading environment, yet the trader has no any guarantee from the official entities that oversee the Forex industry. Thus the engagement to trading with such a companies means the trader will believe only on the broker's words, and of course, it is a high risk.
ITE GLOBAL LIMITED seems to be exactly that kind of broker. Unfortunately, it may be difficult to get your investment back. You can try to withdraw small amounts first. Also, you need to report about this issue to your local financial regulatory authority.